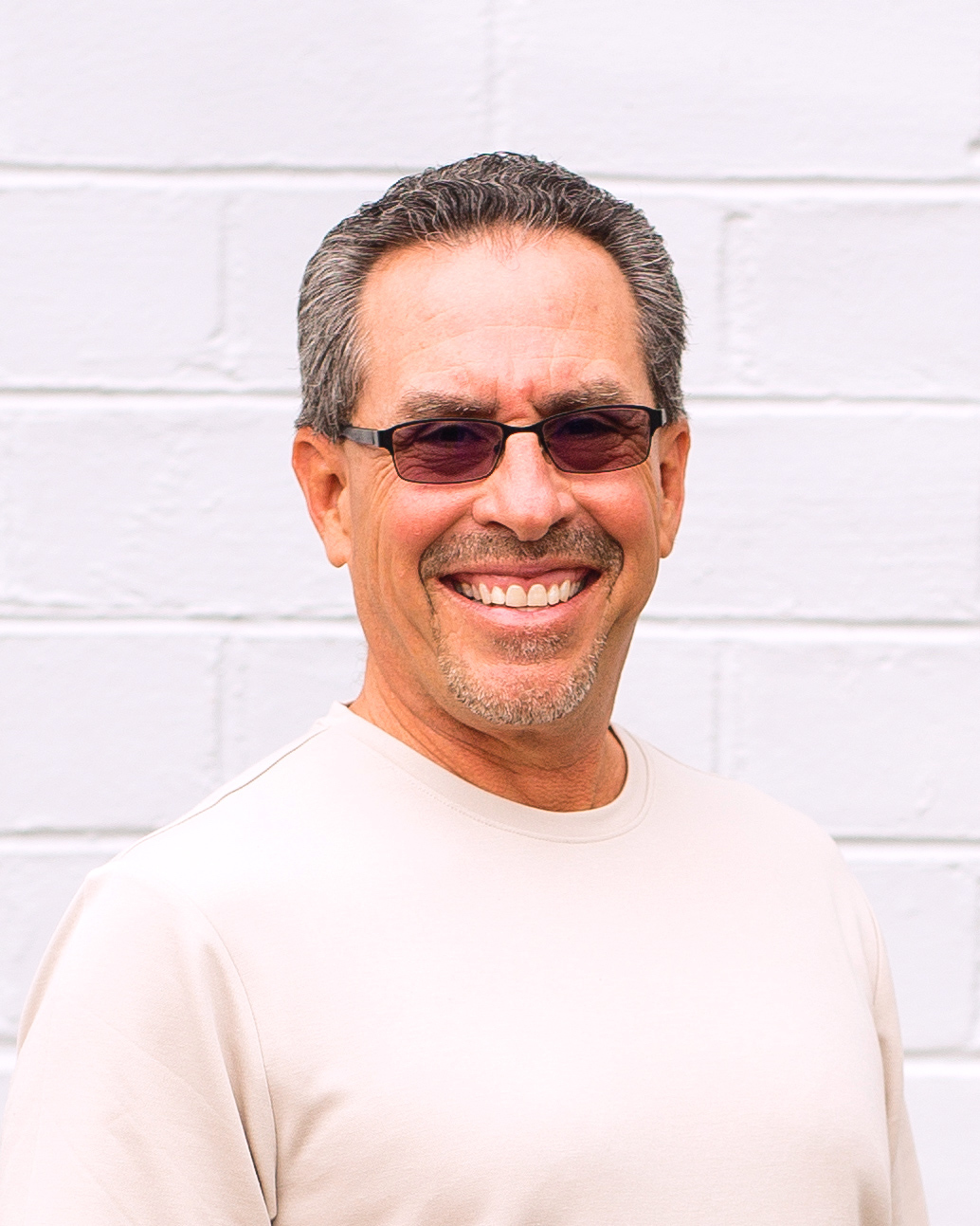 Daniel Montez
Chief Executive Officer
Mr. Montez founded Vecino Health Centers with a group of local pastors in the Houston community of Denver Harbor in 2001. At that time most of the 20,000 residents had extremely limited access to medical care and were resorting to emergency rooms for basic health care needs.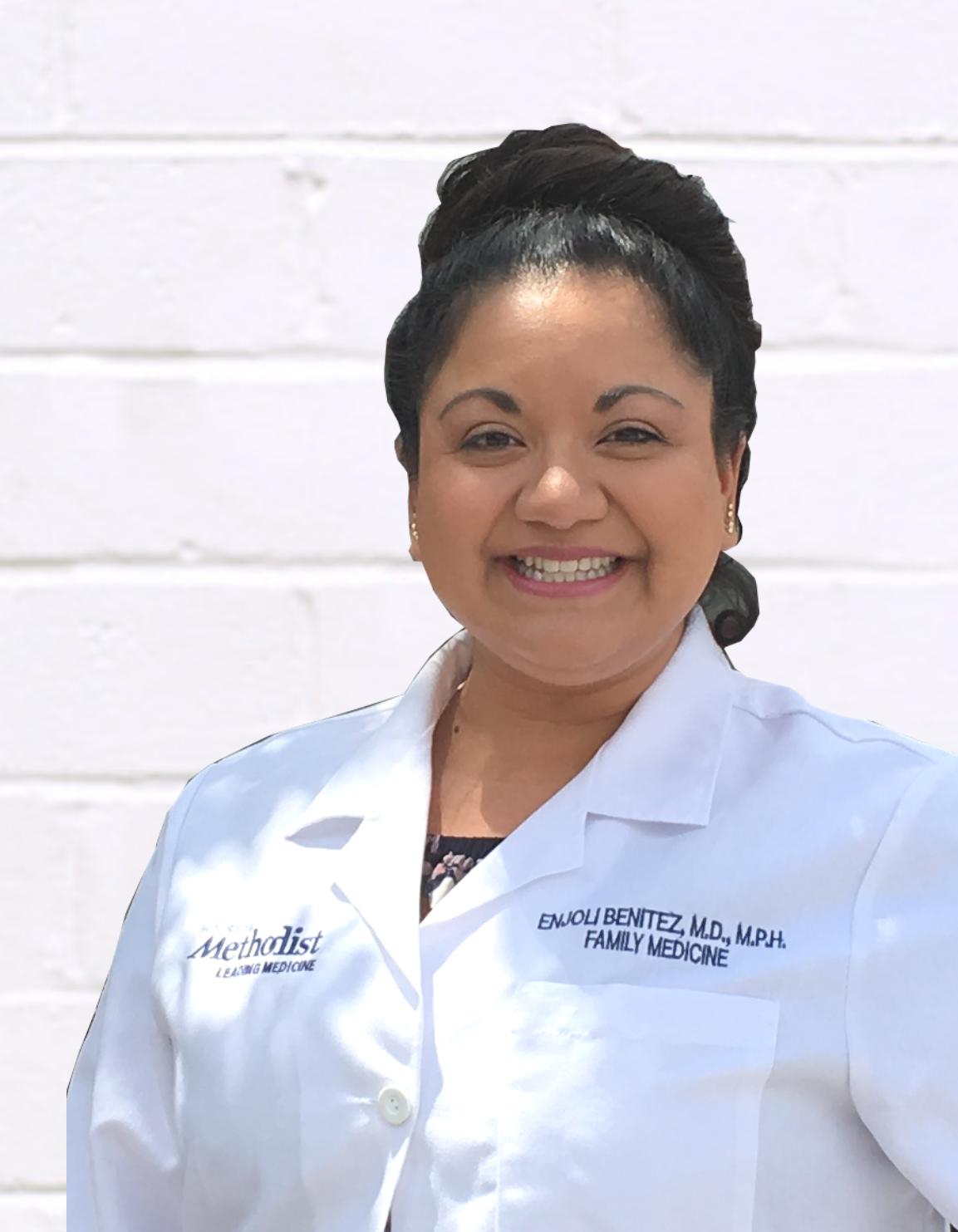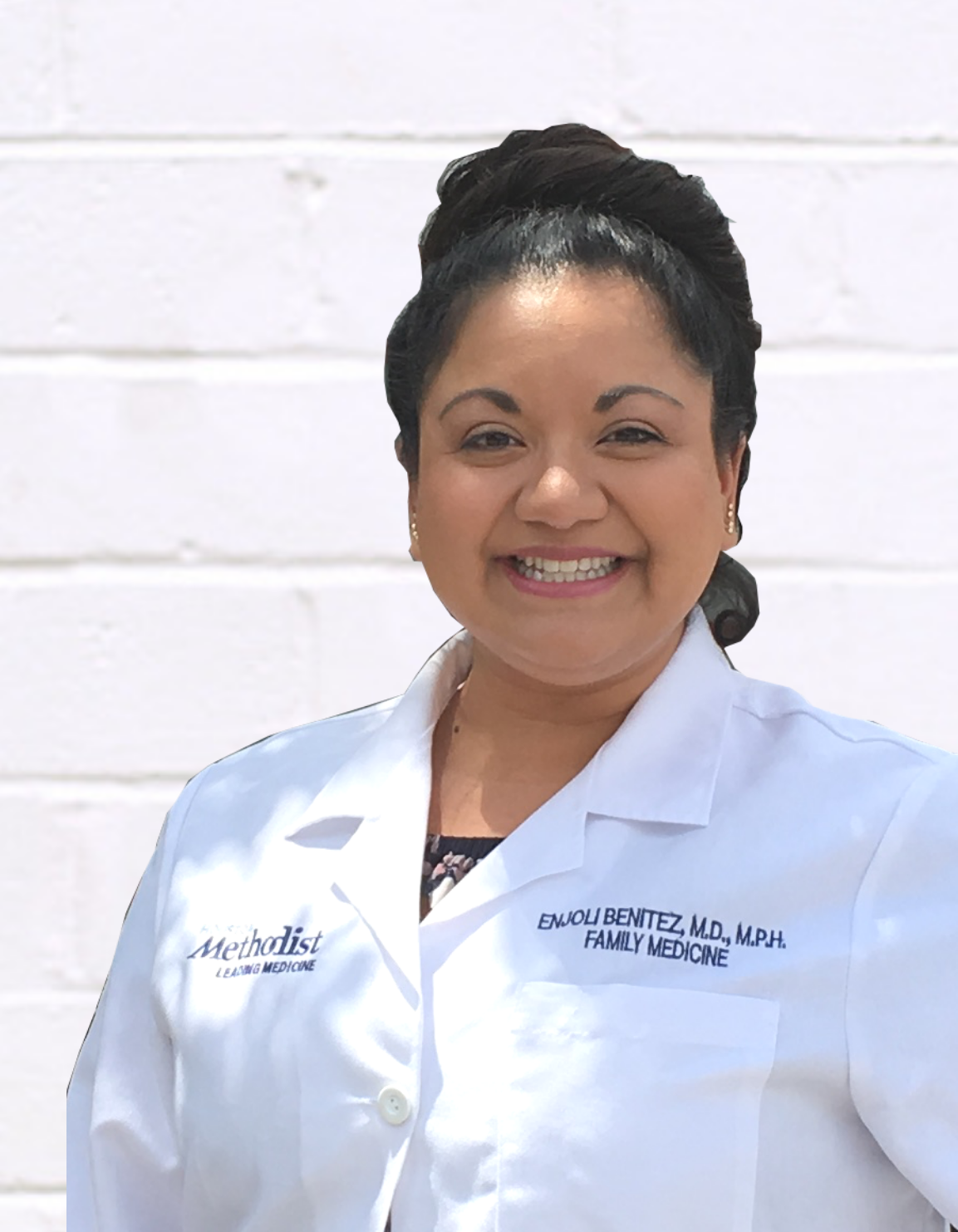 Enjoli Benitez
Chief Medical Officer
Dr. Benitez leads the medical staff of Vecino Health Centers. Having spent the majority of her career at Vecino, she brings to the position a strong commitment to quality standards and a passion for community health advocacy.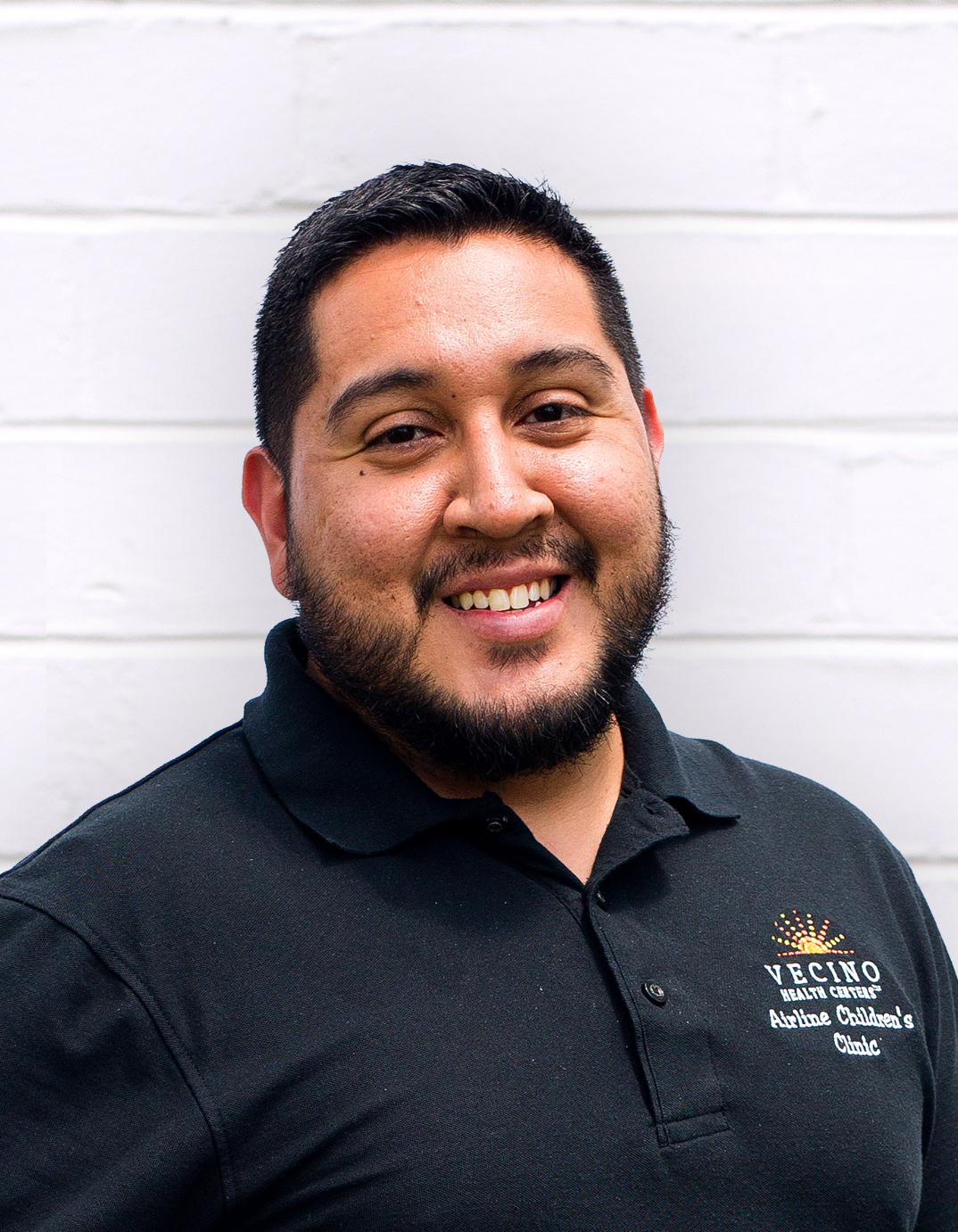 Juan Olivares, Jr. MD
Director of Pediatrics
Dr. Olivares leads the pediatric staff of Airline Children & Women's Clinic. His accomplished background includes a long-term commitment to pediatric medicine, addressing the health disparities of underserved populations.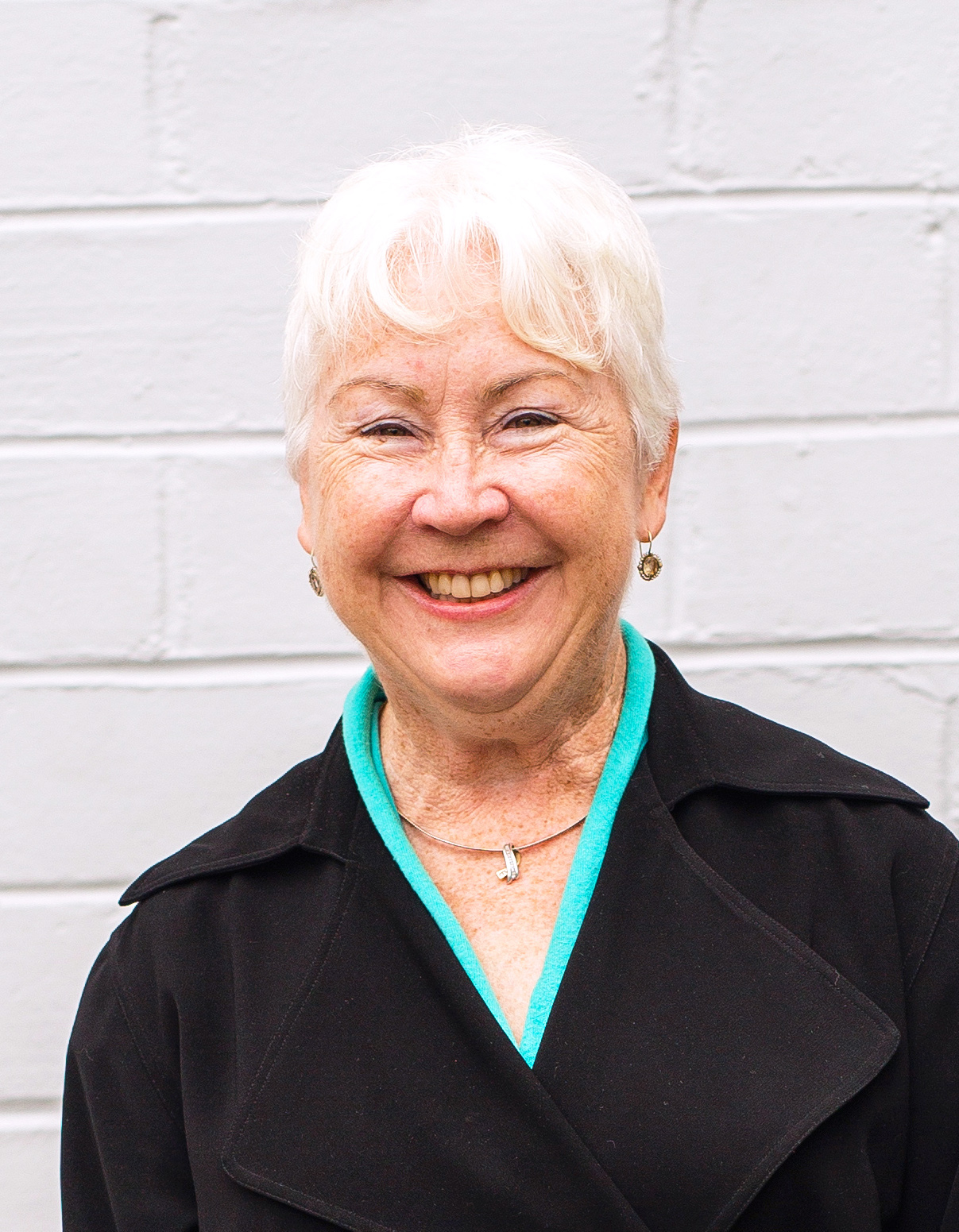 Martha J. Wade Engel, DDS
Dental Director
Dr. Wade Engel brings significant experience as both public health provider and administrator to her role as Dental Director of Vecino Health Centers.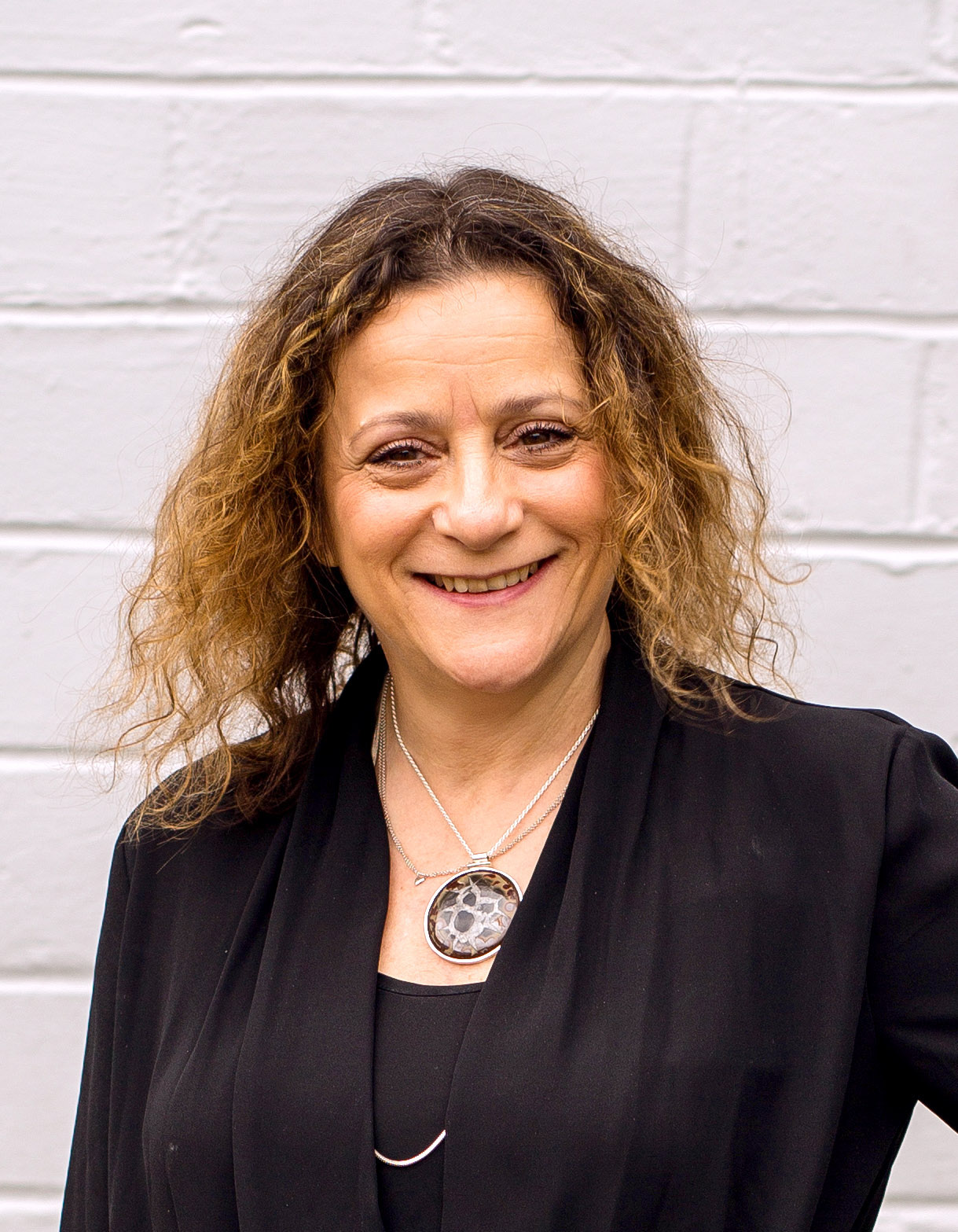 Clara Rosenzweig, M.Ed.
Director of Counseling Services
Mrs. Rosenzeweig's bilingual and bicultural background in counseling and behavioral health has been instrumental in establishing services to meet the needs of Vecino patients.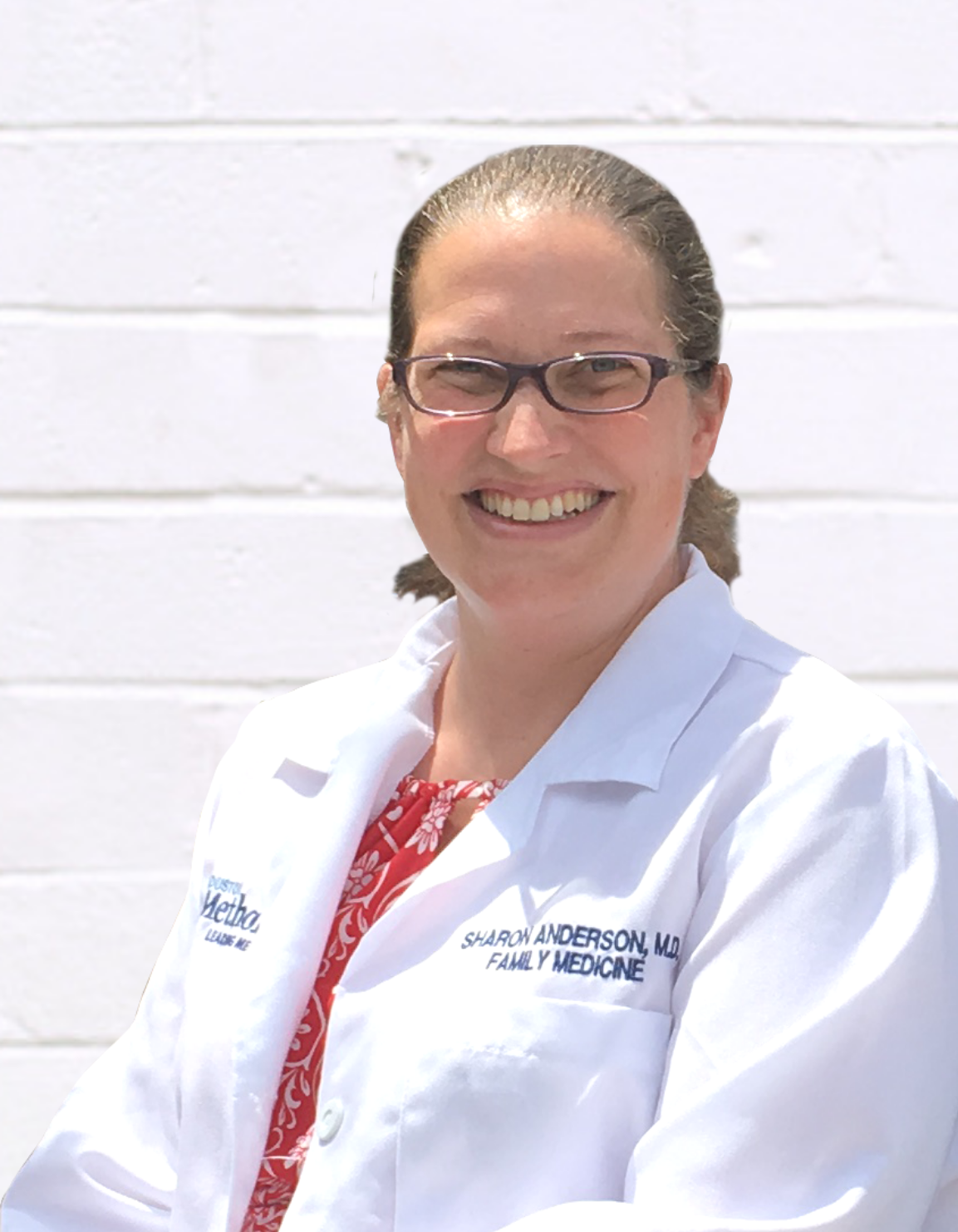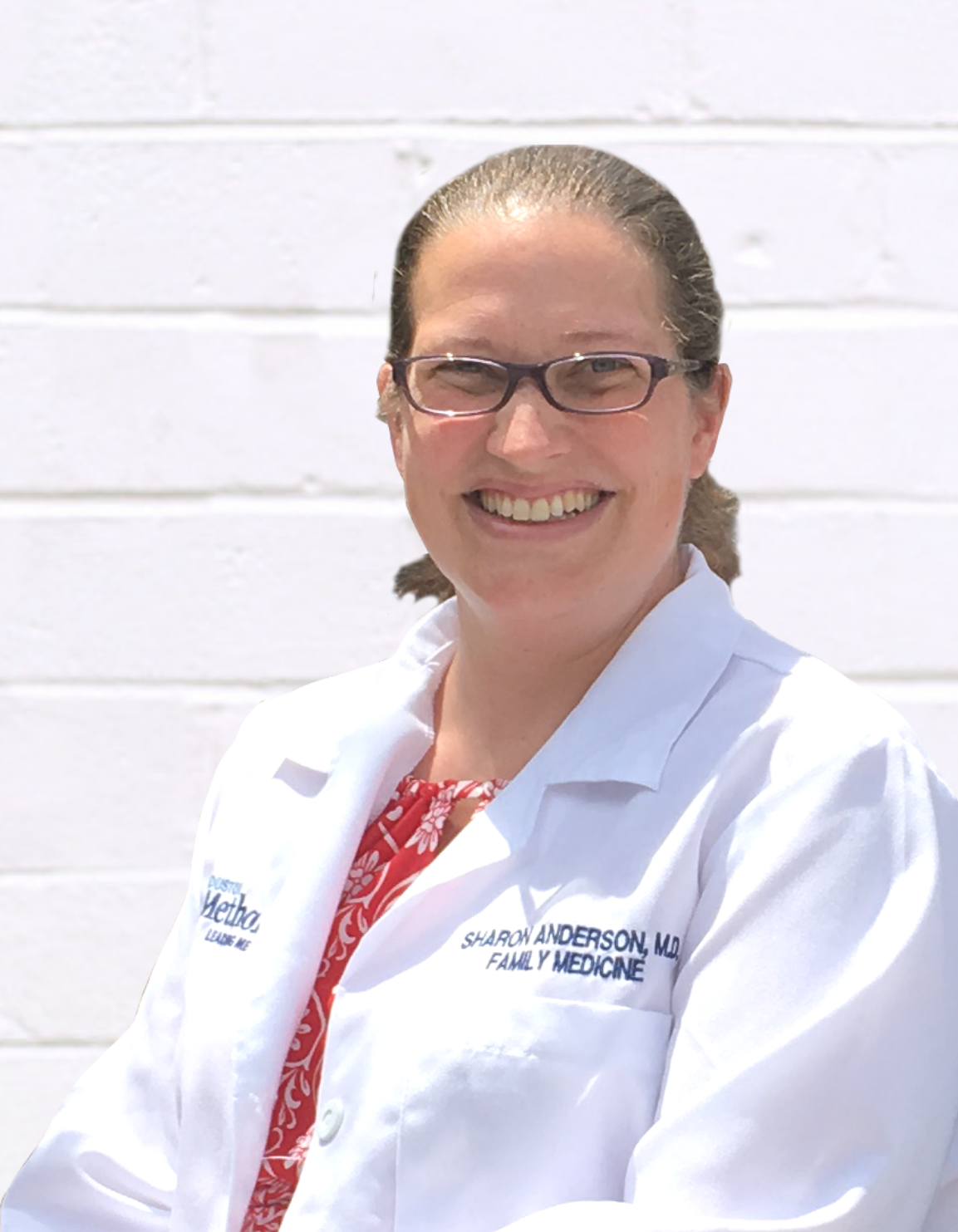 Dr. Sharon Anderson, MD
Associate Director, Houston Methodist Family Medicine Residency Program
Dr. Anderson serves as associate director for Houston Methodist Hospital Family Medicine Residency Program, housed at Denver Harbor Family Health Center.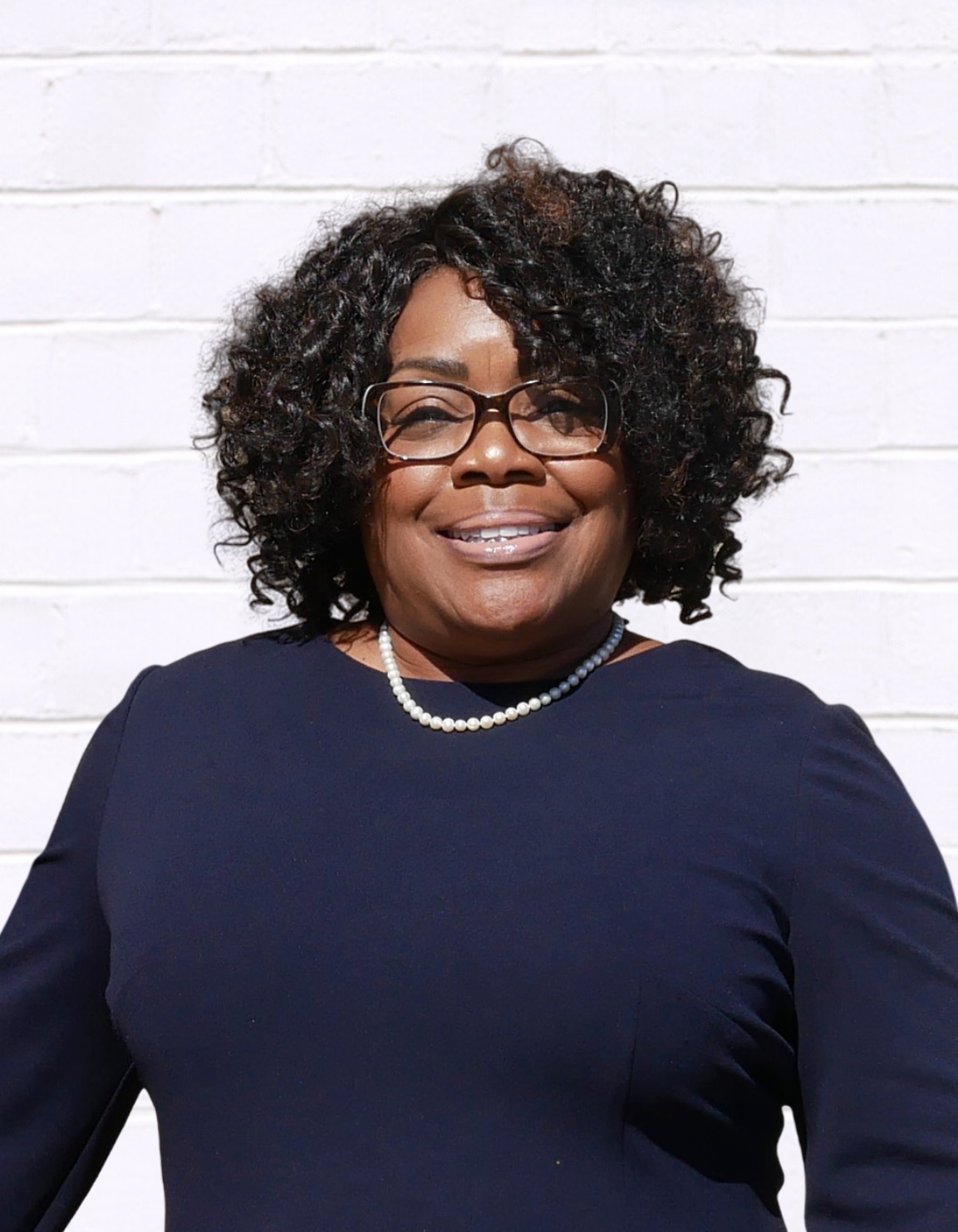 Karen Baker-Sonier, MBA
Director of Operations
Ms. Baker-Sonier brings a strong commitment to innovative leadership and more than 20 years of experience in healthcare administration, including 10 years of front-end operations.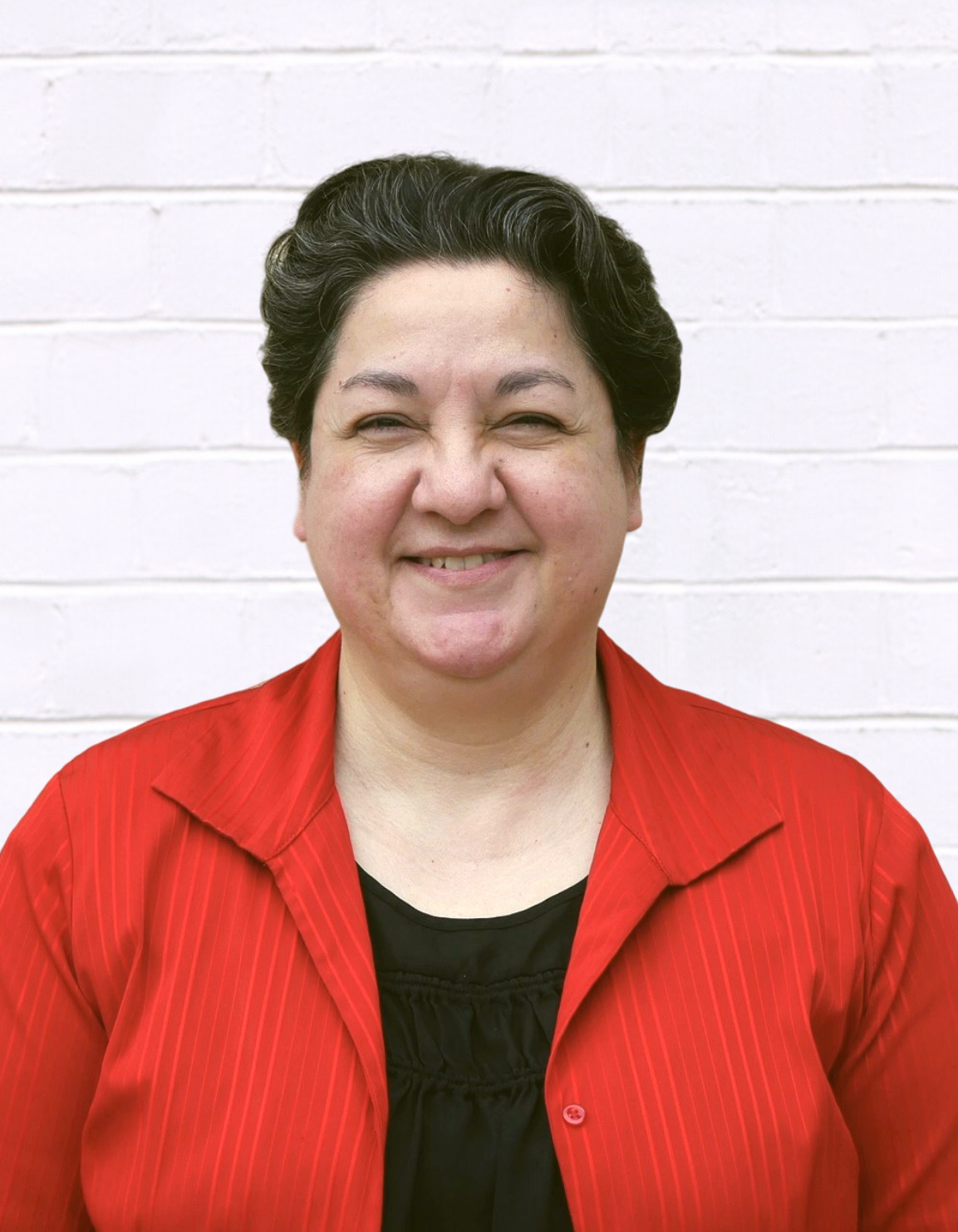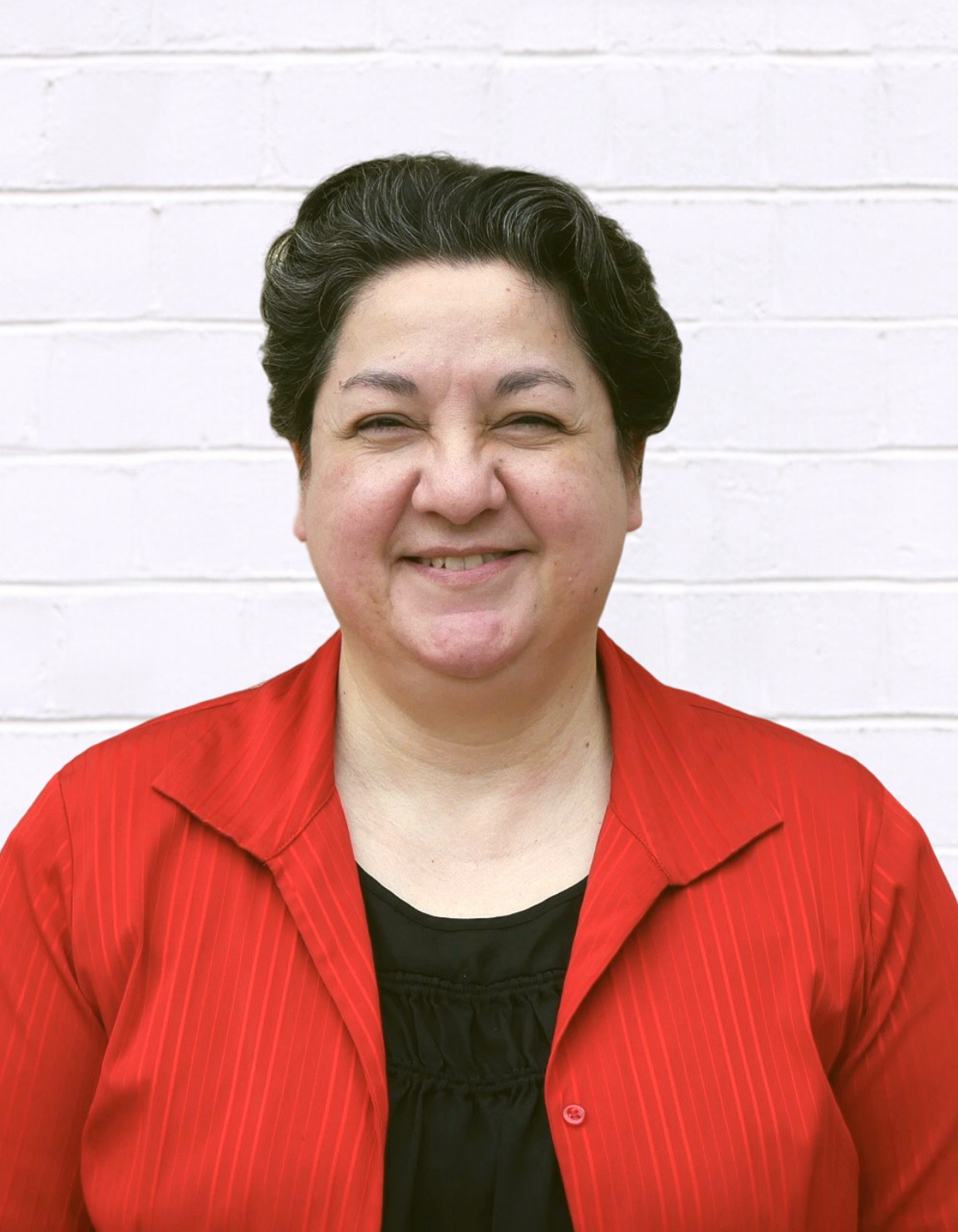 Alix CaDavid, MA
Director of Program Development
Ms. CaDavid leads Vecino's efforts to increase capacity and enhance services via grant projects and program partnerships. She brings more than 20 years of experience to the position.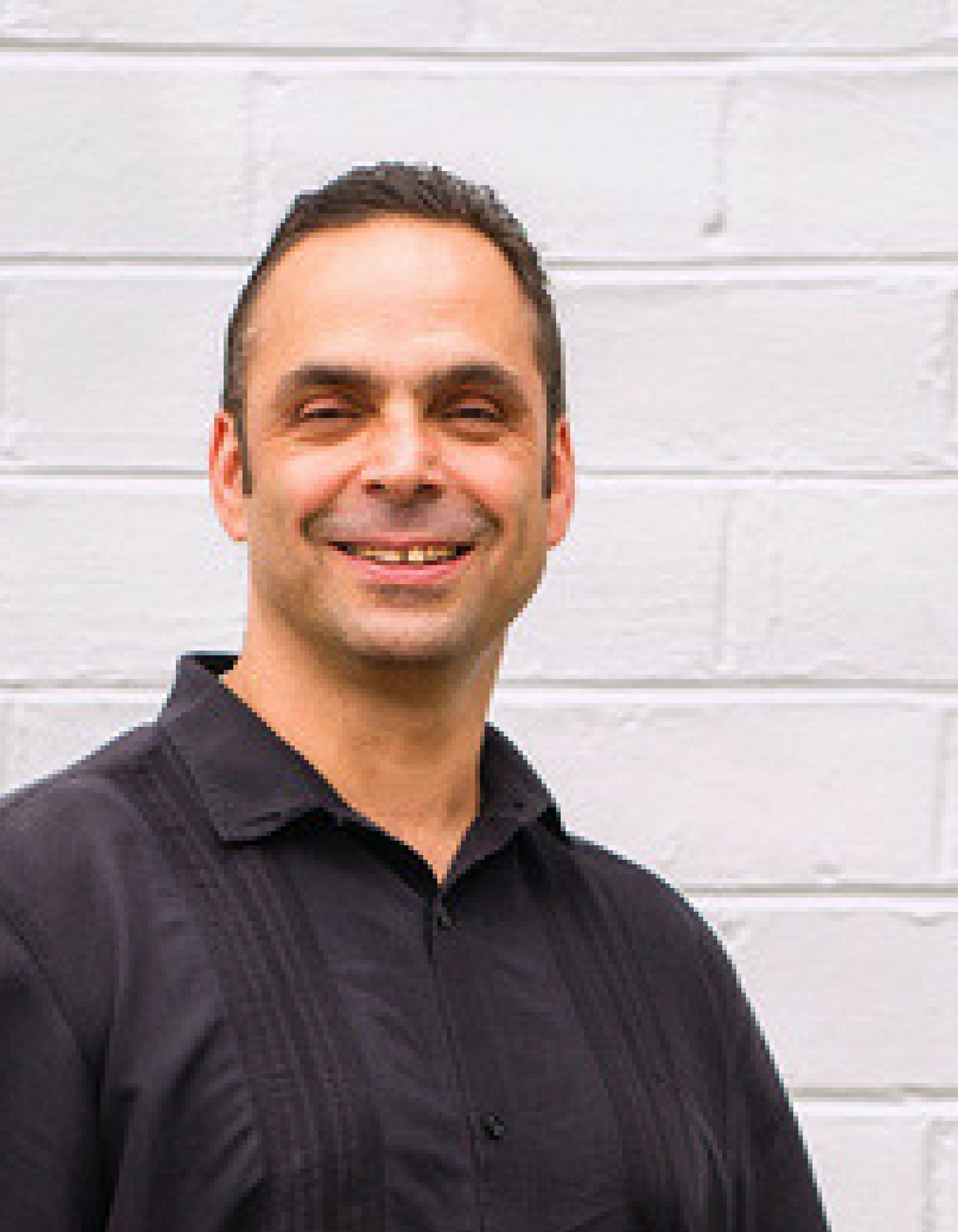 Dan Gillett
Information Technology Director
Mr. Gillett has been in the computer field for more than 20 years. He holds various certifications, including MCSA (Microsoft Certified Systems Administrator), MCP, A+ and Network +.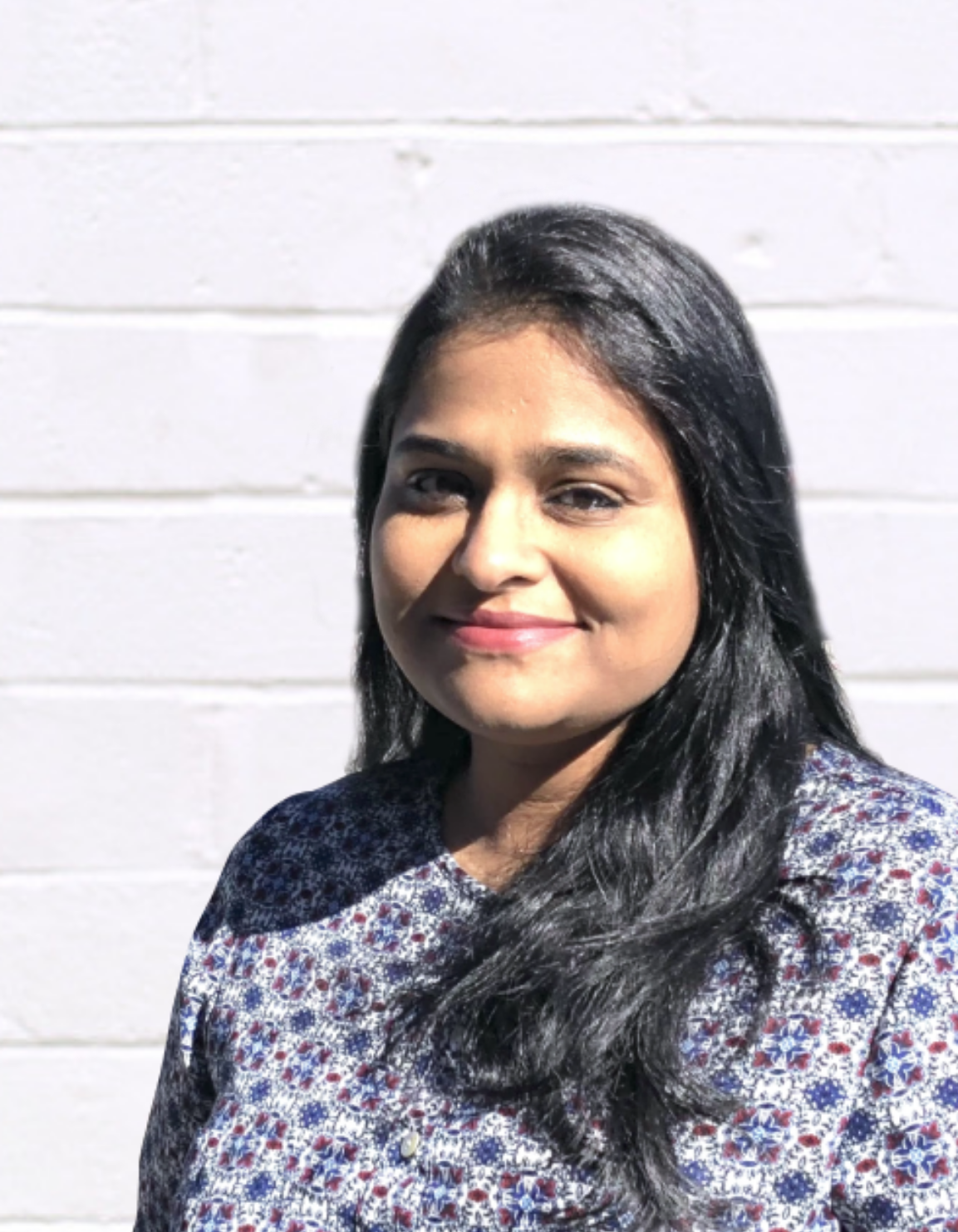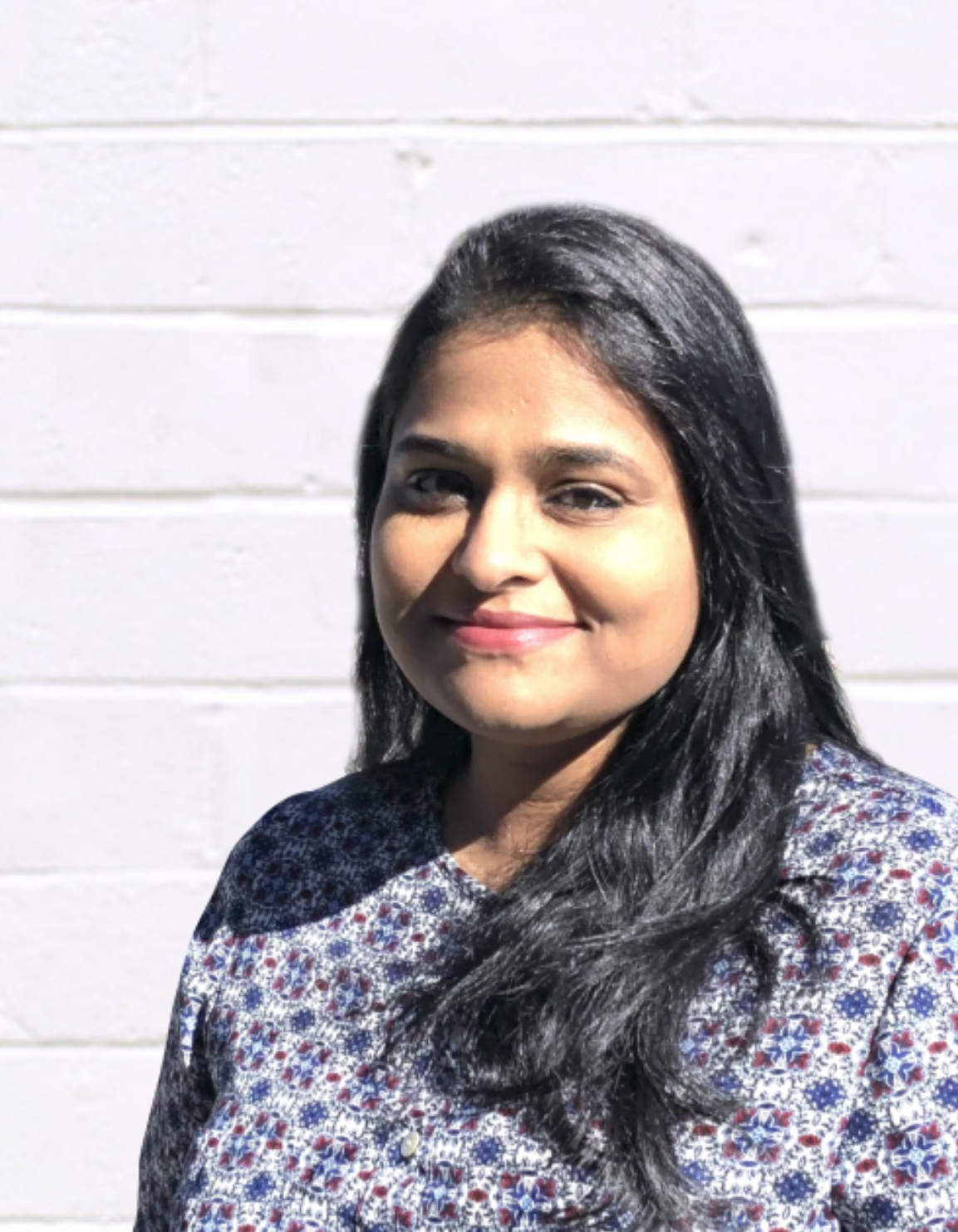 Deepa Narayanareddy, RT, MR, MBA
Director of Quality Assurance and Quality Improvement (QA/QI)
Ms. Narayanareddy oversees facility-wide operations related to quality assurance, patient safety, and clinical excellence initiatives.
Kathleen O'Shaughnessy
Controller
Ms. O'Shaughnessy brings 20 years of experience in accounting and financial reporting management to Vecino, including a track record of improving systems and streamlining processes.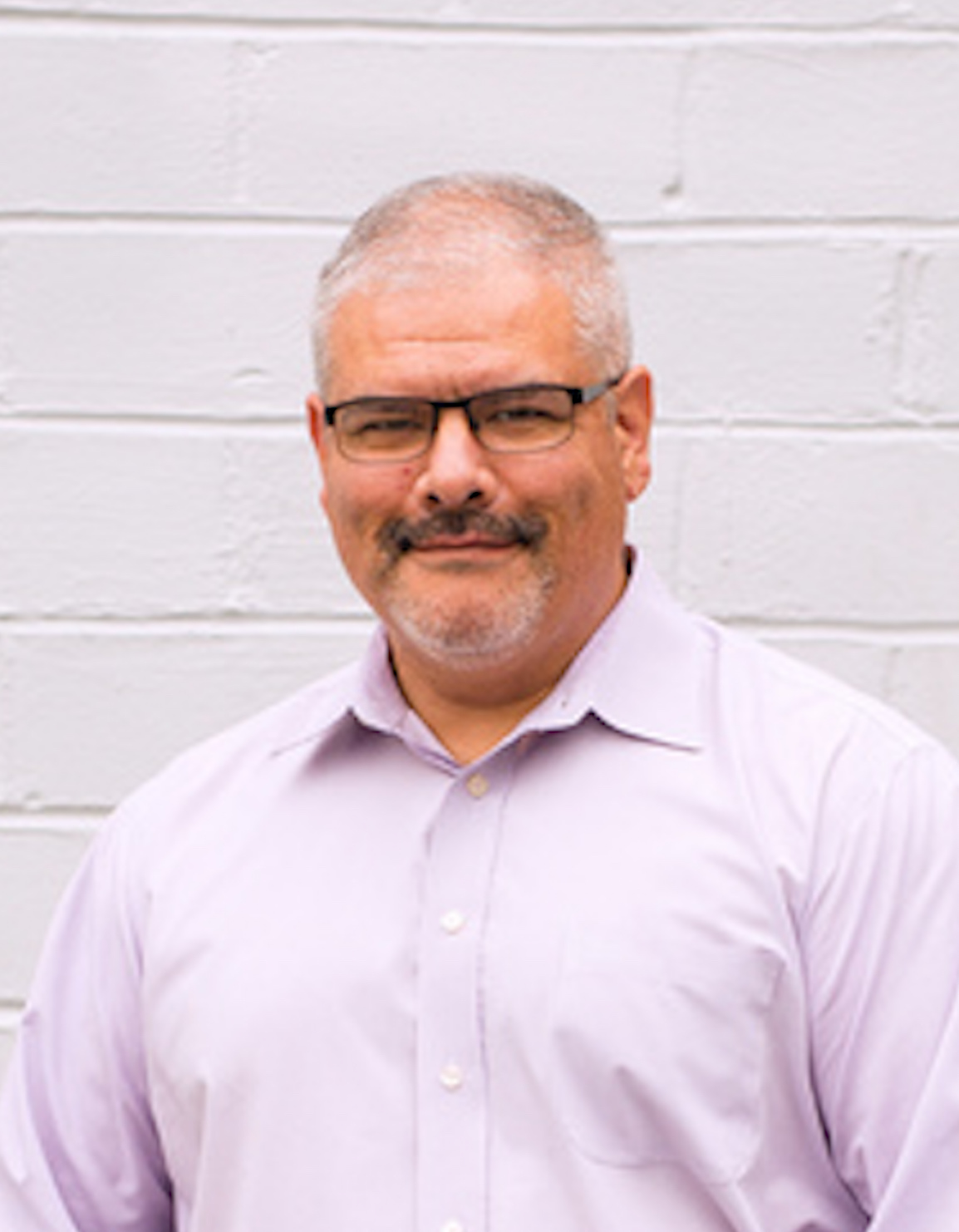 Phil Solis
Human Resources Administrator
Mr. Solis brings many years of human resources experience from various segments of business including the engineering, retail, and healthcare industries.
Special Recognition
Each of the following staff members has been contributing to Vecino's mission for 10 or more years and are recognized for their loyalty: Jennifer Aguilar • Madeline Castillo • Maria G. Duque • Martha W. Engel, DDS • Dan Gillett • Janie Iser • Minerva Luna • Johnny Martinez • Ana P. Martinez • Prisma Martinez • Daniel Montez • Juan Olivares, Jr., MD • Francisca Ramirez • Margarita Reyes • Clara Rosenzweig, M.Ed. • Tiffani M. Sealock, MD • Phil Solis • Elodia Solis • Elizabeth A. Trevino • Demetra K. Walker.