Vecino Health Centers would not exist without many exceptional partnerships with others who are committed to making health shine in Houston.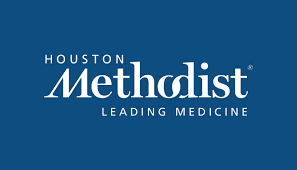 Houston Methodist Family Medicine Residency Program
Houston Methodist comprises a leading academic medical center in the Texas Medical Center and six community hospitals serving the Greater Houston area.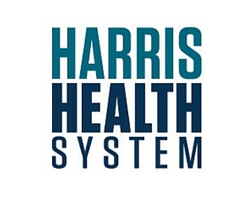 Harris Health System
The Harris Health System is a fully integrated healthcare system that cares for all residents of Harris County, Texas.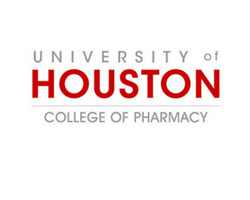 University of Houston — College of Pharmacy
The University of Houston College of Pharmacy is a leader in education, research, service and pharmacist-delivered patient care to a diverse society.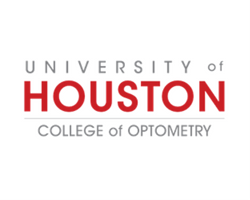 University of Houston — College of Optometry
The University of Houston College of Optometry is a lead in education, vision research and patient care. Since 1952 it has been continually growing and innovating to meet the demands of the ever changing health care marketplace.
University of Houston — Community Health Workers Initiative
A group of Community Health Workers (CHWs) trained by the Community Health Worker Initiative have helped community members in Vecino's service area to provide navigation services, receive COVID-19 vaccines and to utilize the other health services at these clinics. They have been instrumental in bringing in new clients for the clinic and in helping community members understand why having a trusted health clinic can make a real difference in their lives.

The mission of the Mustang Cat Charitable Foundation is to support basic human needs of food, shelter, clothing, health, and security across counties in Southeast Texas.  With a community-based approach, the Foundation concentrates on agencies assisting the homeless, the poor, and the abused in marginalized neighborhoods and rural areas. These agencies diligently seek to create recognizable difference for the most vulnerable in our communities.