Dan Gillett
Information Technology Officer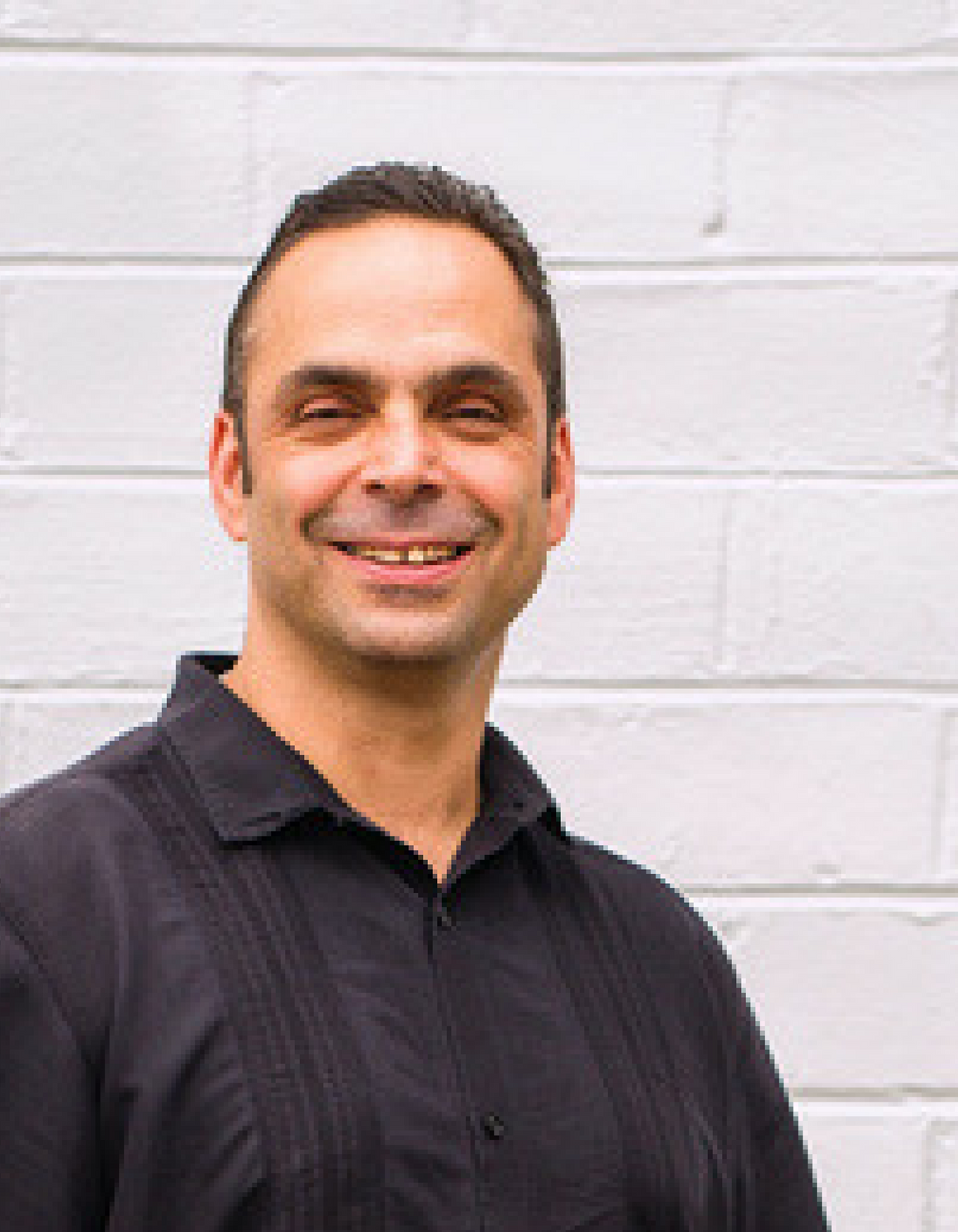 Mr. Gillett is a seasoned professional with over 30 years of experience in the fields of computers and information technology. He holds multiple certifications, including MCSA (Microsoft Certified Systems Administrator), MCP, A+, and Network+.
Education – Mr. Gillett received his Associate of Applied Science from Lee College, graduating on the dean's list.
Background – In addition to his expertise in technology, Mr. Gillett has a passion for various interests outside of work. He is an avid cook and enjoys experimenting with different culinary creations. Furthermore, he has honed his skills in web development and takes pleasure in building websites. During his free time, Mr. Gillett cherishes moments spent with his wife and their pugs.