Mission – Vecino Health Center's mission is to make quality healthcare accessible and sustainable to the medically underserved.
Vision – We envision a day when the term "medically underserved" does not apply anywhere in Houston.
This commitment to providing life-changing access to medical, dental, and behavioral health services helps solve one of Houston's most urgent issues while impacting people's lives and the city's bottom line.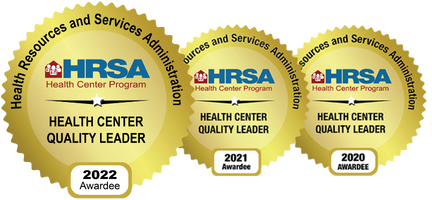 Vecino Health Centers received a Health Center Quality Leader Award at the Gold Tier in 2020, 2021, and 2022. Only health centers in the top 10 percent of more than 1,400 FQHCs nationwide receive Gold Tier status in overall clinical quality measures.
Vecino Health Centers has earned a 2021 Platinum Seal of Transparency with @GuideStarUSA. Our partners and supporters can find in-depth information about our goals, strategies, capabilities, and progress.
Vecino Health Centers is a Health Center Program grantee under 42 U.S.C. 254b and a deemed Public Health Service employee under 42 U.S.C.(g)-(n).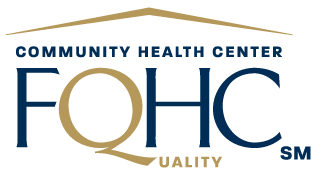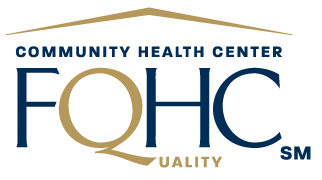 This health center receives HHS funding and has Federal PHS deemed status with respect to certain health or health-related claims, including medical malpractice claims, for itself and its covered individuals.