Patients have direct access to a full range of bilingual (English and Spanish) medical, dental, and counseling services at two locations in NE Houston. Online medical and counseling visits are also available through our telehealth platform. 
New patients are always welcome!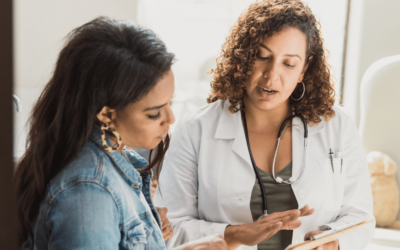 Medical care includes regular check-ups, sick visits, and disease management. A medical visit is typically the first point of contact for patients when an illness, issue, or concern arises. Vecino provides exceptional primary and preventive medical care for men,...