Bilingual Services
English and Spanish
Medical
Dental
Counseling (Behavioral Health)
COVID-19 vaccines and testing (same-day results)
Telehealth
Specialty Care: prenatal/postnatal diabetes, and hypertension
Patients
Vecino provides care to more than 12,000 Houstonians of all ages — from newborns to seniors.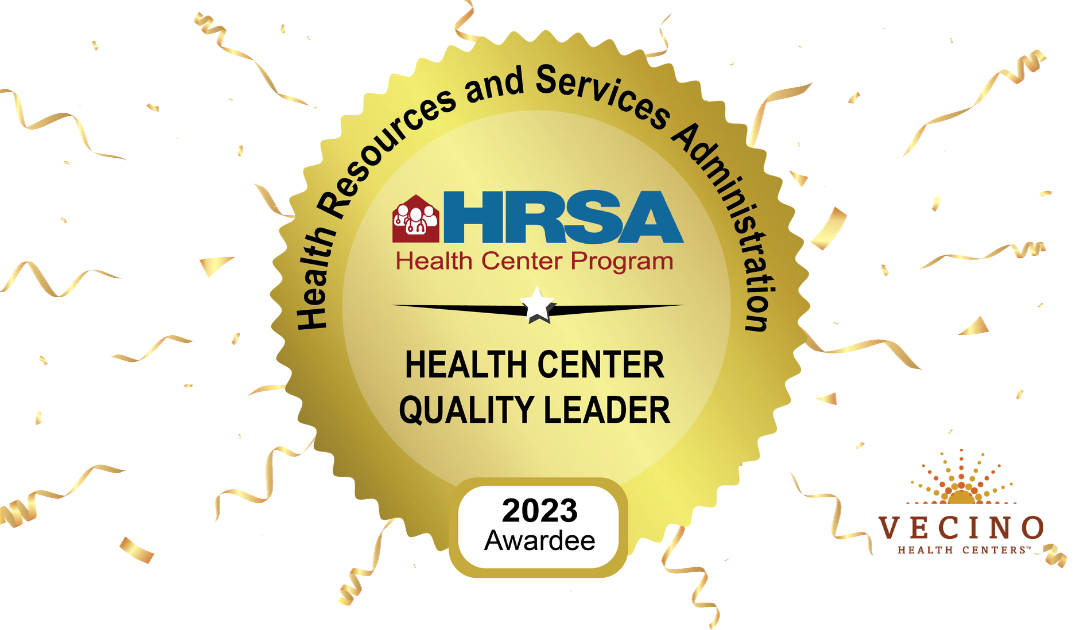 Vecino Health Centers is proud to announce that it has once again been recognized as a Community Health Center Leader at the gold level in 2023.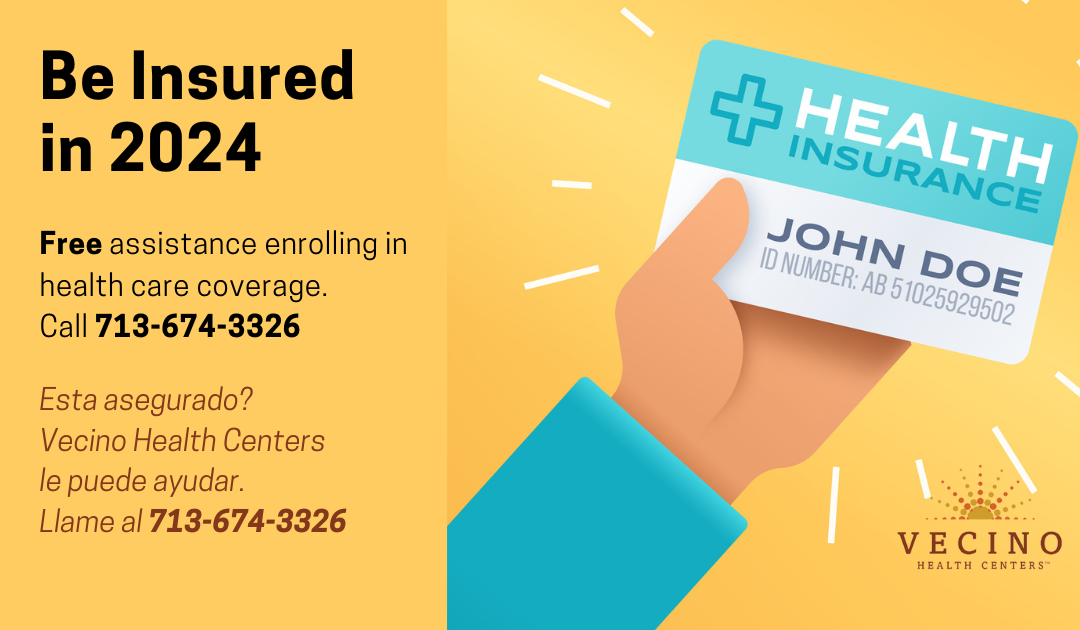 Get health care coverage for 2024! Vecino's Health Center's ACA-Certified Application Counselors are available to help you understand your healthcare coverage options and enroll in a plan that's right for you. Assistance is free, confidential, and available in Spanish...