Sharon Anderson, MD
Associate Director, Houston Methodist Family Medicine Residency Program at Vecino's Denver Harbor Family Health Center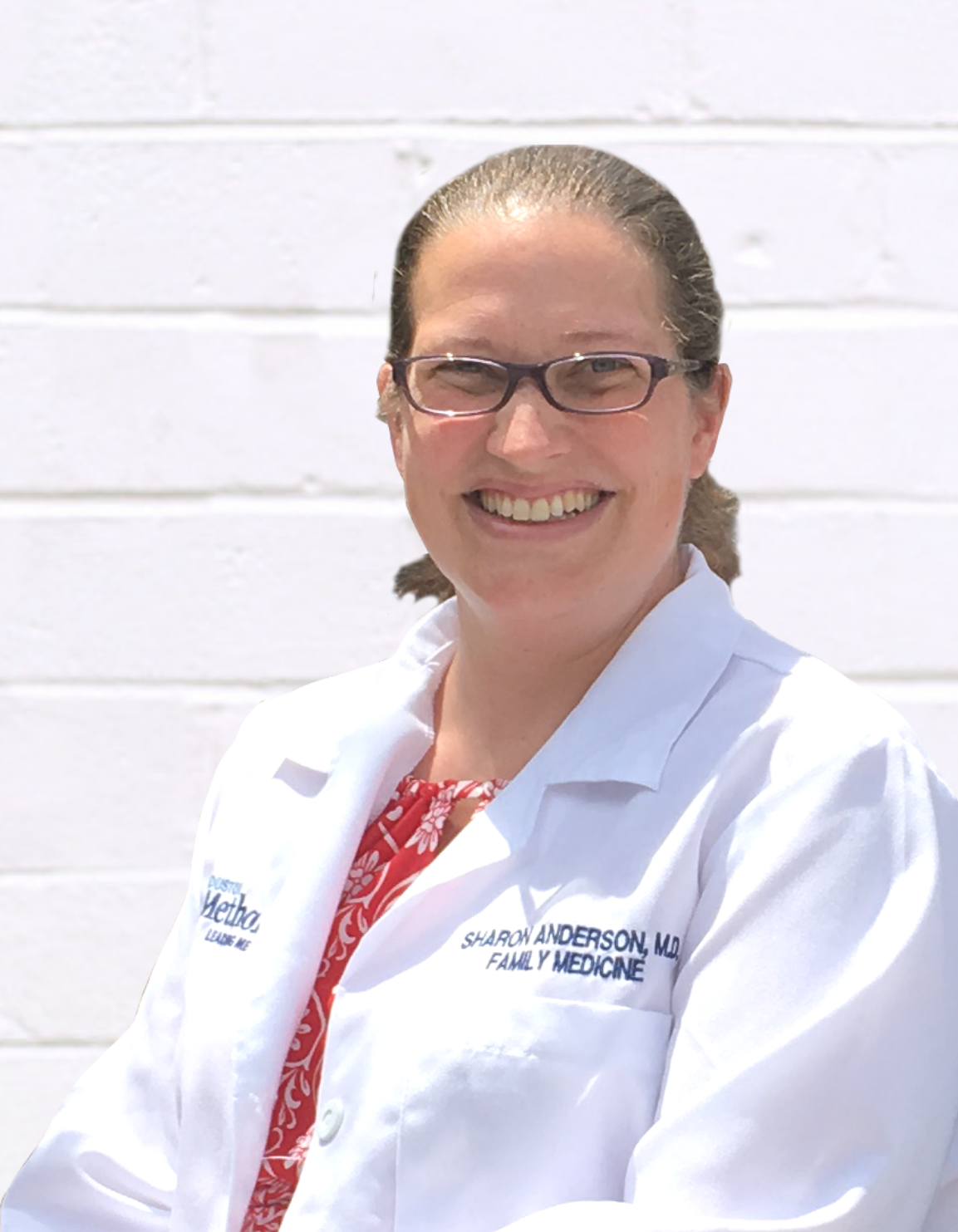 Dr. Anderson serves as Associate Director for Houston Methodist Hospital Family Medicine Residency Program, housed at Vecino's Denver Harbor Family Clinic, where she is responsible for clinical and educational oversight of residents. She brings a strong background in academic and community medicine to the position.
Education – Board Certified by the American Board of Family Medicine, Dr. Anderson was awarded her medical degree by the University of Wisconsin School of Medicine and Public Health. She completed a residency with Family Medicine of Southwest Washington Residency Program.
Background – Dr. Anderson joined Vecino in 2016, as a faculty member for the Houston Methodist Hospital Family Medicine Program until accepting the position of Associate Director. Before joining Vecino, she served as Medical Director for Fair Haven Community Health Center in New Haven, CT, as well as Assistant Clinical Professor of Internal Medicine and Lecturer in Pediatrics at Yale School of Medicine.