Vecino Health Centers is a 2022 Gold-Tier Quality Leader Awardee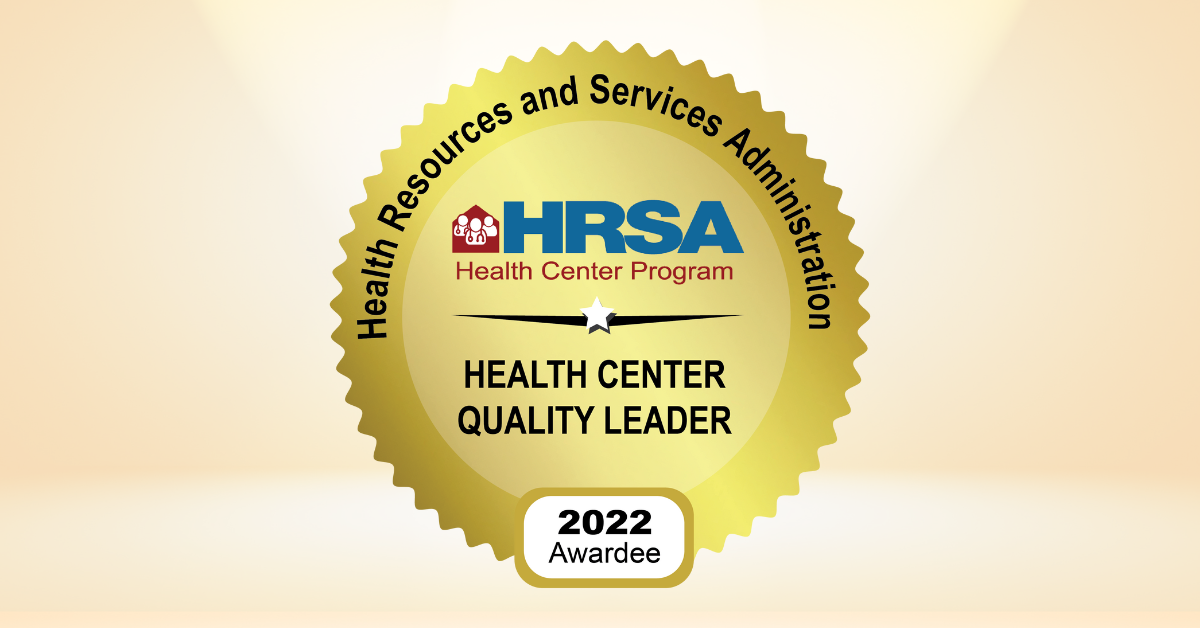 Third consecutive year of gold-tier recognition
This award marks the third year Vecino has received the gold tier recognition. The gold level is awarded to Health Center Quality Leader recipients achieving the overall clinical performance in the top 10% of health centers nationwide. 
Locally, Vecino is the only Federally Qualified Health Center in Houston and one of only eight health centers statewide to receive the quality leadership award at the gold tier in 2022.
"This recognition is a tribute to the entire staff and the level of excellence we have achieved in serving our patients and improving their health outcomes," says Daniel Montez, chief executive officer. "We are committed to a vision of Houston becoming the healthiest city in the country."
Additional award for optimizing access and quality of care
Vecino also received an Advancing Health Information Technology for Quality award. It signifies that services are optimized to increase access to care and advance the quality of care, including telehealth, patient engagement, interoperability, and the collection of social determinants of health.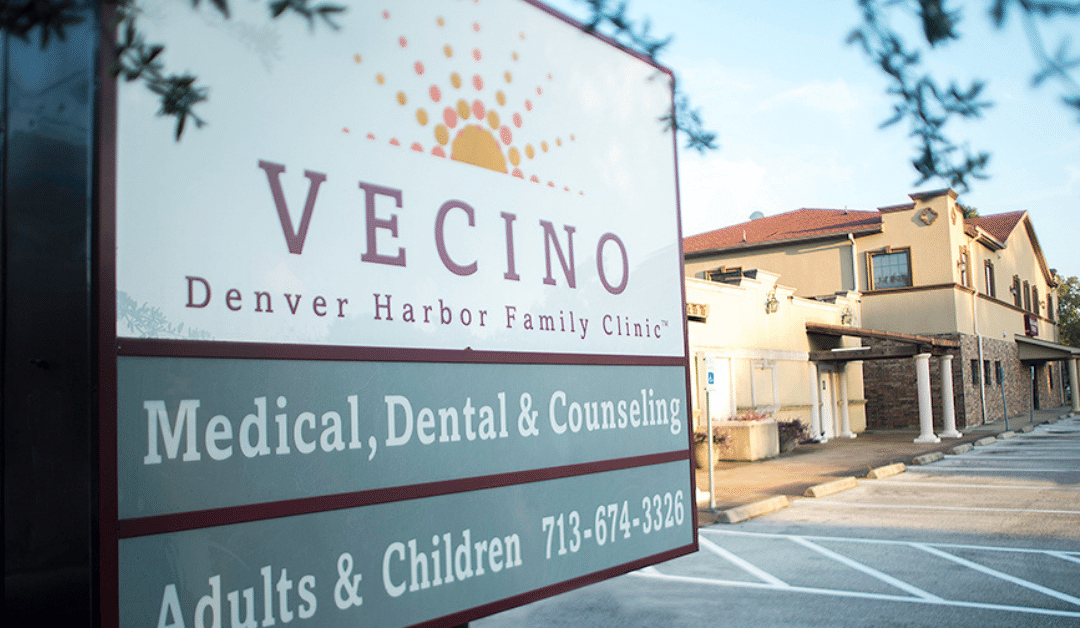 713-674-3326 Monday through Thursday 7:30 am to 8 pm; Friday 8 am to 5 pm denverharborhealthcenter.org 424 Hahlo Street, Houston, TX 77020 424 Hahlo Street, Houston, TX 77020 713-674-3326 ⎸ Website
read more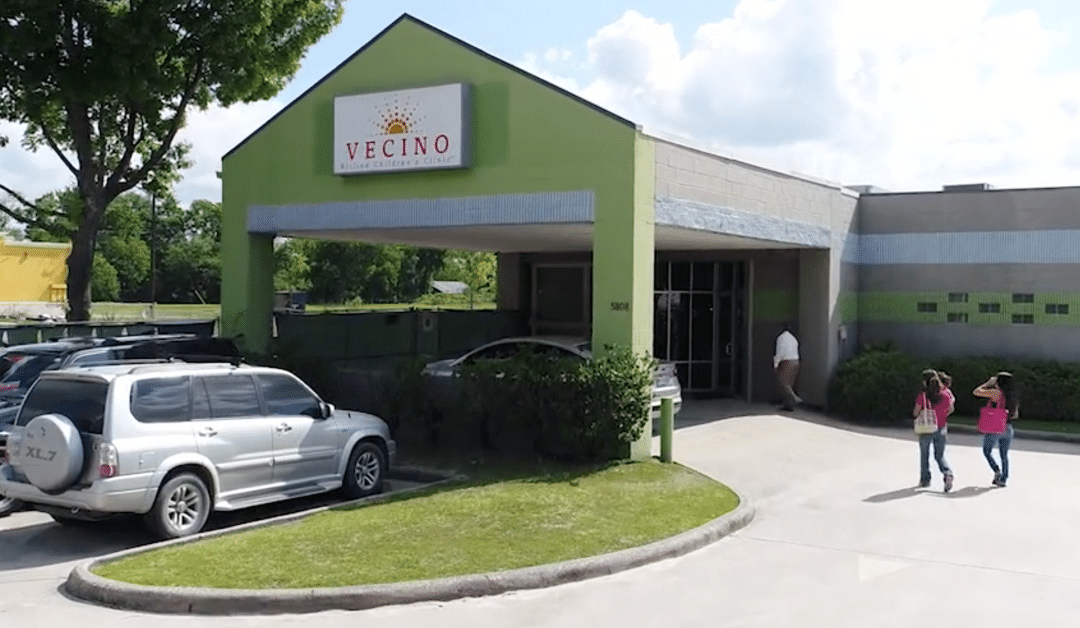 Phone: 713-695-4013 Hours: Monday through Thursdays 8 a.m. to 7 p.m.; Friday 8 am to 6 p.m. Website: airlinehealthcenter.org Address: 5808 Airline Drive, Houston, TX 77076 5808 Airline Drive, Houston, TX 77076 713-695-4013 ⎸ Website
read more