Behavioral Health Outreach
Vecino Health Centers is partnering with elementary and middle schools in NE Houston to provide counseling services to students at school. The partnerships help educators meet the needs of students and families and increase the probability of children receiving the mental and behavioral health care they need when they need it.
Thanks to our education partners, mental health, and behavioral health services are available to children at the following schools.

J. W. Oates Elementary School
10044 Wallisville Rd., Houston, TX 77013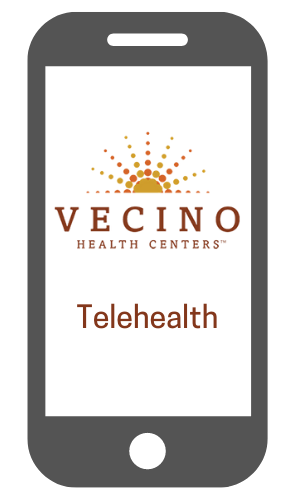 Vecino Health Centers also offers visits with behavioral health providers online, through the telehealth platform.
Costs are covered by Medicaid and most insurance plans, same as regular healthcare appointments. For patients without insurance, low-cost sliding scale rates are available through our Get Care program.