Vecino earns HRSA Gold Quality Leader Badge for the fourth year in a row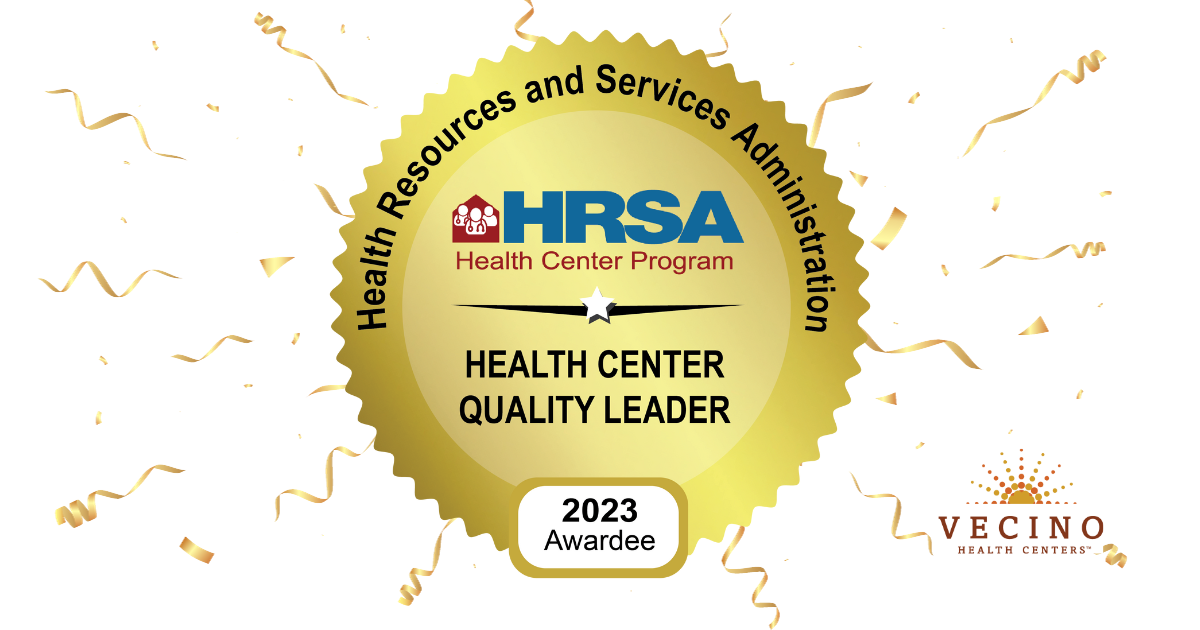 Vecino Health Centers (Houston Community Health Centers, Inc.) is proud to announce that it has once again been recognized as a Community Health Center Leader at the gold level by the Health Resources and Services Administration (HRSA) in 2023. 
Fourth consecutive year of gold-tier status
This marks the fourth consecutive year Vecino has achieved this designation, continuing its legacy of excellence in the top 10 percent of health centers nationwide.

The HRSA awards this gold-level status to health centers exhibiting exemplary clinical performance and a commitment to improving access, quality, and health equity in their communities.
"This recognition reflects the high standard of care we consistently provide to nearly 12,000 patients irrespective of their economic circumstances," says Dr. Enjoli Benitez, Chief Medical Officer of Vecino Health Centers. "Achieving this level of care is a concerted effort that requires dedication from every team member across all departments."
Additional recognition
In addition to the Quality Leader badge, Vecino has earned badges for Advancing Health Information Technology (HIT) for Quality and COVID-19 Public Health Champion.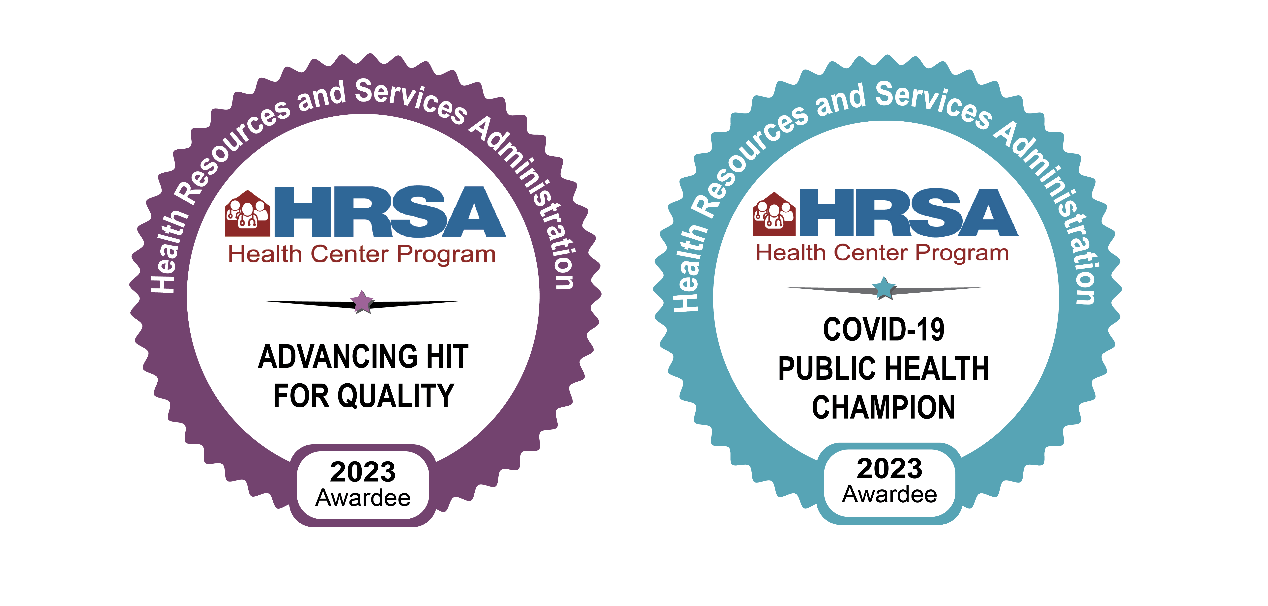 This HIT badge is bestowed upon health centers that have fully leveraged their Health Information Technology services to enhance the quality of patient care. Vecino met comprehensive criteria, including adopting an electronic health record (EHR) system, offering telehealth services, enabling electronic clinical information exchange, engaging patients through health IT, and gathering data on patient social risk factors. 
The COVID-19 Public Health Champion badge recognizes the top 10% of health centers providing COVID-19 vaccinations or testing to the largest percentage of patients.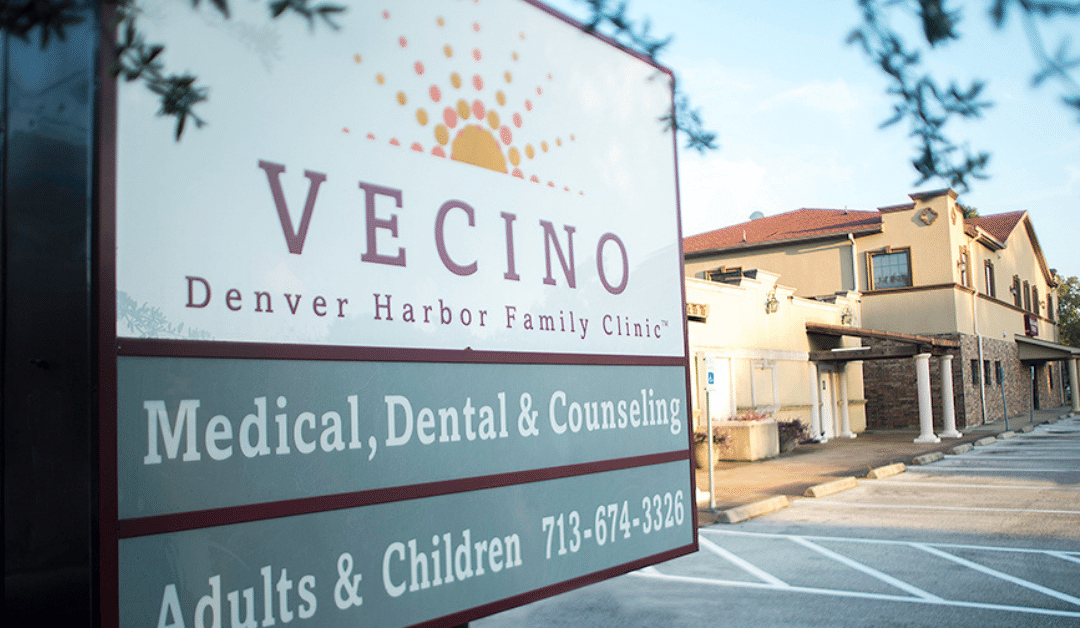 713-674-3326 Monday through Thursday 7:30 am to 8 pm; Friday 8 am to 5 pm denverharborhealthcenter.org 424 Hahlo Street, Houston, TX 77020 424 Hahlo Street, Houston, TX 77020 713-674-3326 ⎸ Website
read more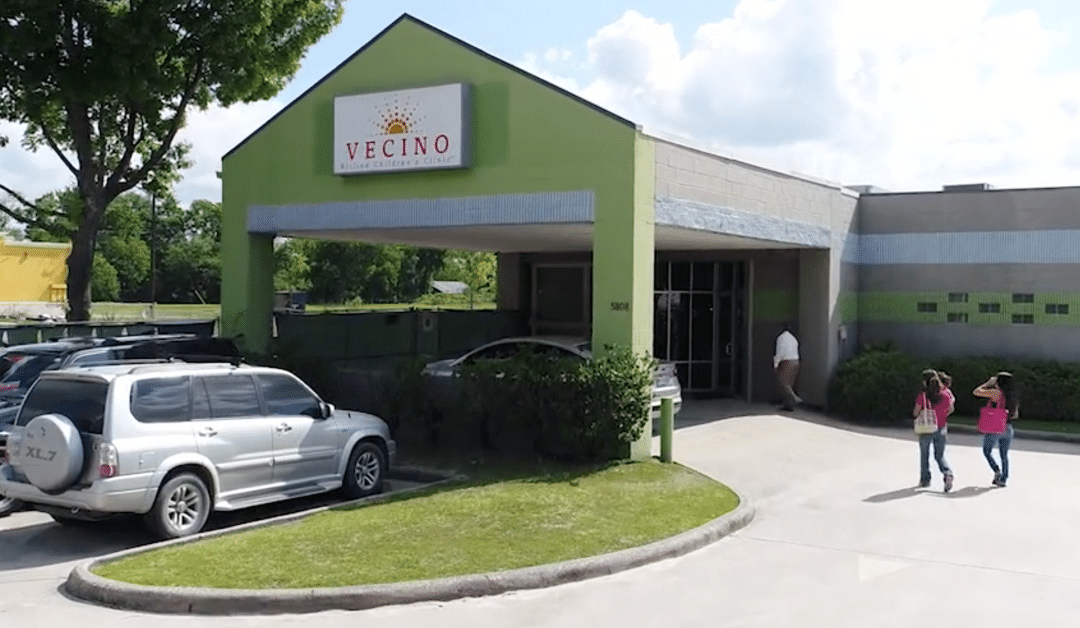 Phone: 713-695-4013 Hours: Monday through Thursdays 8 a.m. to 7 p.m.; Friday 8 am to 6 p.m. Website: airlinehealthcenter.org Address: 5808 Airline Drive, Houston, TX 77076 5808 Airline Drive, Houston, TX 77076 713-695-4013 ⎸ Website
read more