A recognized leader in biotechnology, Ms. Kadala brings extensive legal expertise to the community health center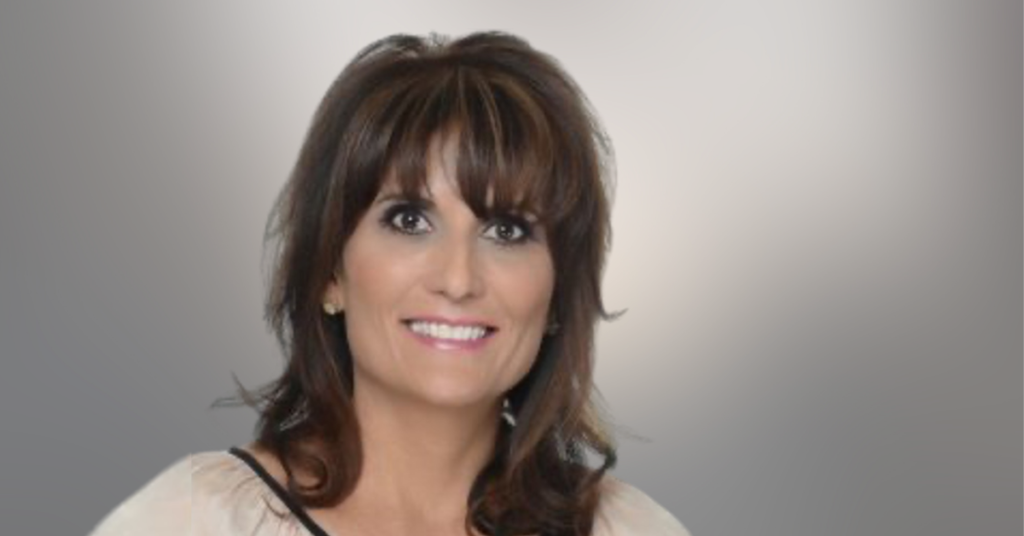 Vecino Health Centers is pleased to welcome Anita Kadala, JD, to its board of directors. Kadala is a recognized leader in the biotechnology sector. She previously served as CEO and general counsel for Ingeneron, a biotechnology company on the forefront of regenerative cell therapy technology for healthcare and life-science research.
During Kadala's tenure at Ingeneron, the company underwent substantial growth. Kadala used her expertise to negotiate contracts with major medical device and pharmaceutical companies, facilitate public-private ventures, and seek investors in the medical services sector. Previously, she was a partner at two prominent national law firms specializing in intellectual property.
"Anita is a huge asset to Vecino's board of directors," says Daniel Montez, Chief Executive Officer of Vecino Health Centers. "Her leadership and expertise will greatly benefit Vecino as we navigate an increasingly complex medical landscape."
Kadala received her Juris Doctor from University of Houston Law Center and a BA in computer engineering from Southern Methodist University. She is active as a volunteer in the community, applying her expertise to nonprofit project development and fundraising.