Nelcy J. Ramírez, MBA 
Research Operations Manager, Center for Cardiovascular Regeneration
Houston Methodist DeBakey Heart & Vascular Center
Houston Methodist Research Institute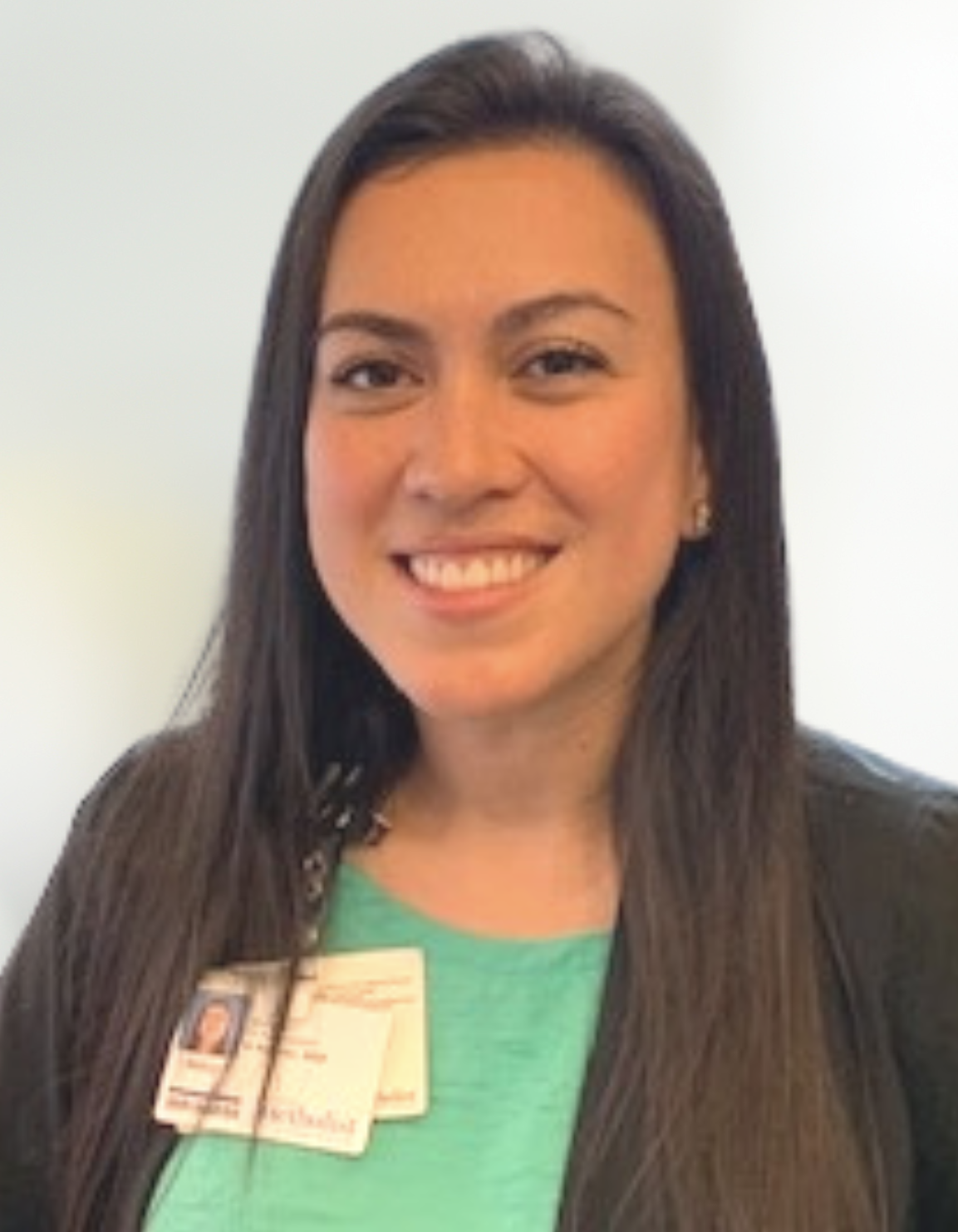 As a Latina in the healthcare industry, Nelcy Ramírez feels an unwavering commitment to giving back to her community through her expertise.
Nelcy possesses a wealth of experience in healthcare administration with a remarkable track record spanning more than 17 years. Her expertise encompasses a range of areas in the field, including pharmacy, mental health, human resources, and academic and research operations. Her diverse background equips her with a comprehensive understanding of the workings of the healthcare industry.
Hailing from a proud Colombian-American background, Nelcy finds fulfillment in being part of an organization devoted to serving local communities. Living near Denver Harbor Family Health Center, she shares a special connection to the neighborhood, inspiring her to make a lasting contribution.