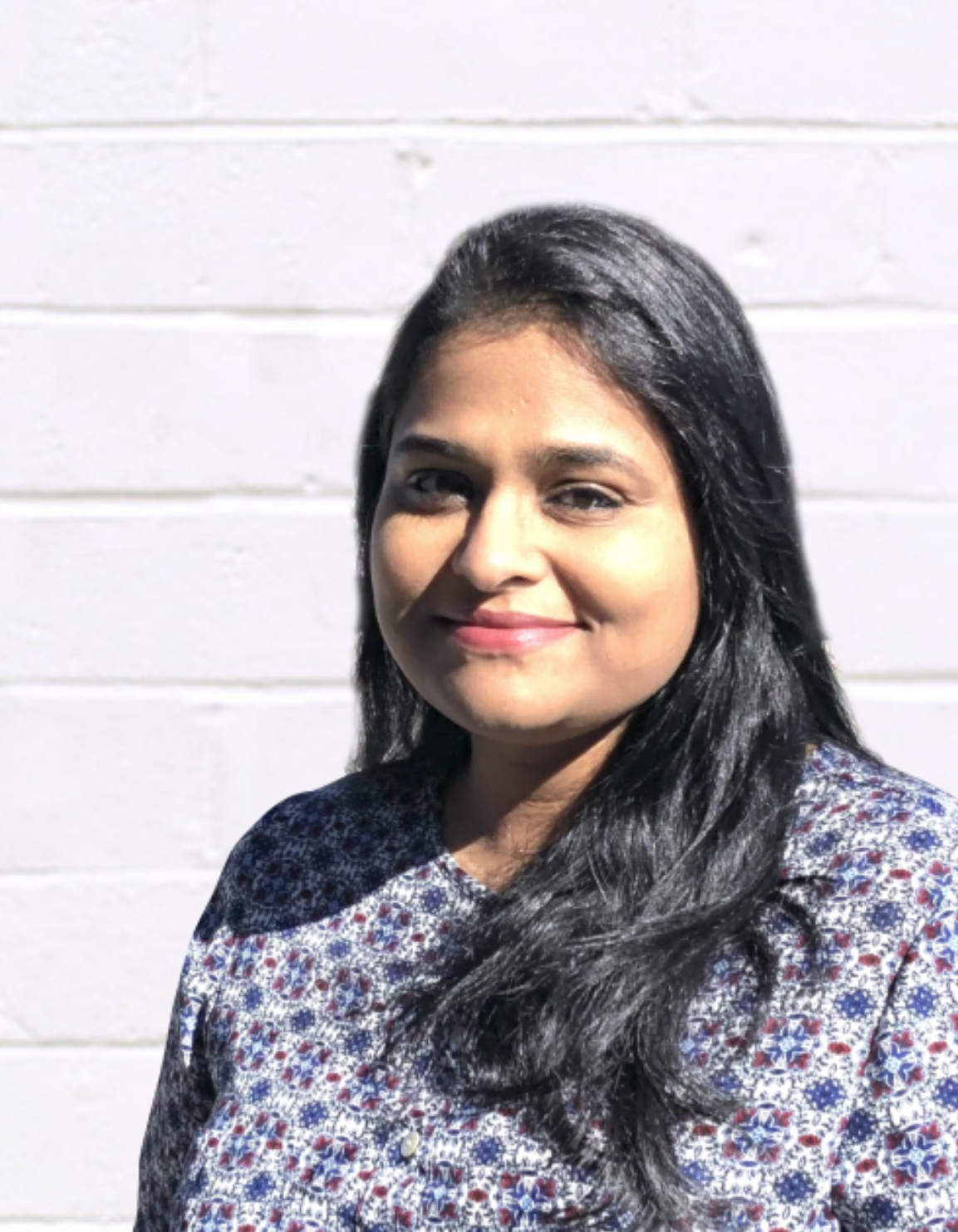 Ms. Narayanareddy oversees facility-wide operations related to quality assurance, patient safety, and clinical excellence initiatives (Provider Incentive Programs). Her background includes a breadth of expertise in healthcare IT, software engineering, and business administration, as well as clinical experience as a Radiology Technologist, MRI Technologist, and PACS Admin.
Education  Ms. Narayanareddy holds a Master of Business Administration from the University of Madras. She received certifications as an MRI technologist and radiologic technologist from St. John Providence and is also certified in Microsoft SQL Server and Epic Reporting Workbench.
Background  In 2018, Ms. Narayanareddy joined Vecino Health Centers as the Director of QA/QI. Prior to joining Vecino, she spent thirteen years in healthcare and healthcare IT. Most recently, she served as a software engineer for Harris Health System. She also held positions at Houston St. Joseph Medical Center and Yale-New Haven Medical School. Narayanareddy has received recognition for her high standards of professionalism, including Excellent Outstanding Patient care Award from St Joseph Medical Center and also Service First Excellence Award from Harris Health System.