Martha J. Wade Engel, DDS
Dental Director, Vecino Health Centers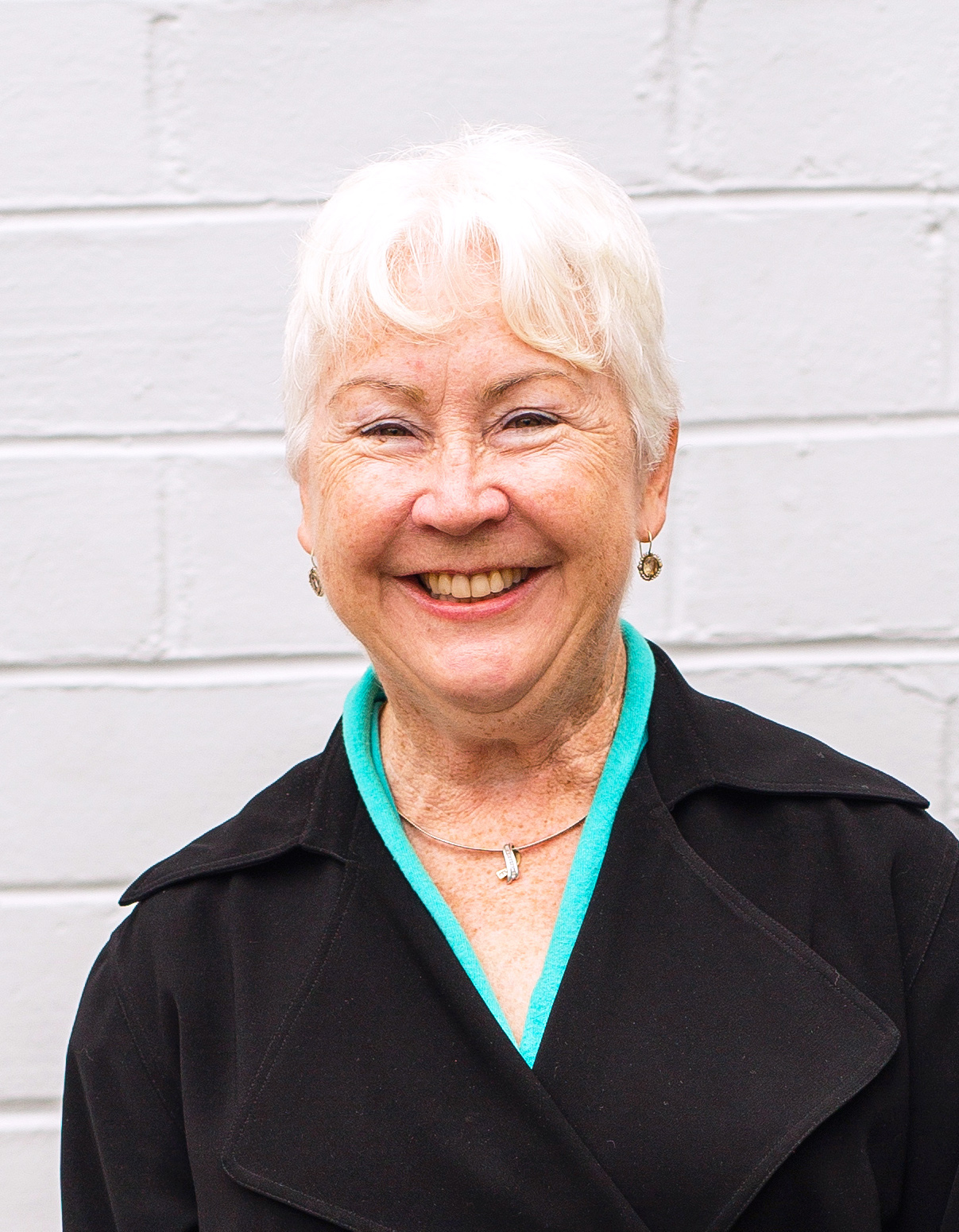 Dr. Wade Engel brings significant experience as both public health provider and administrator to her role as Dental Director of Vecino Health Centers.
Education – Dr. Wade Engel received her Doctor of Dental Surgery degree from the University Of Texas School Of Dentistry, Houston, and is a National Network of Oral Health Access member. After twelve years in private practice, she continued to explore her interest in public health through studies at the University of Houston–Clear Lake and the University Of Texas School Of Public Health.
Background – Dr. Wade Engle's interest in public health programs led to a sixteen-year career managing school-based health programs as Assistant Director of Community and Personal Health at the City of Houston Health Department, where she provided dental clinical care.
For Dr. Wade Engel, every day at Vecino Health Centers is a pleasure, driven by her genuine passion for patient care and improving oral health outcomes. Her unwavering commitment to addressing patient needs and creating positive experiences exemplifies her leadership as the Dental Director.