Here's why our clinic names are changing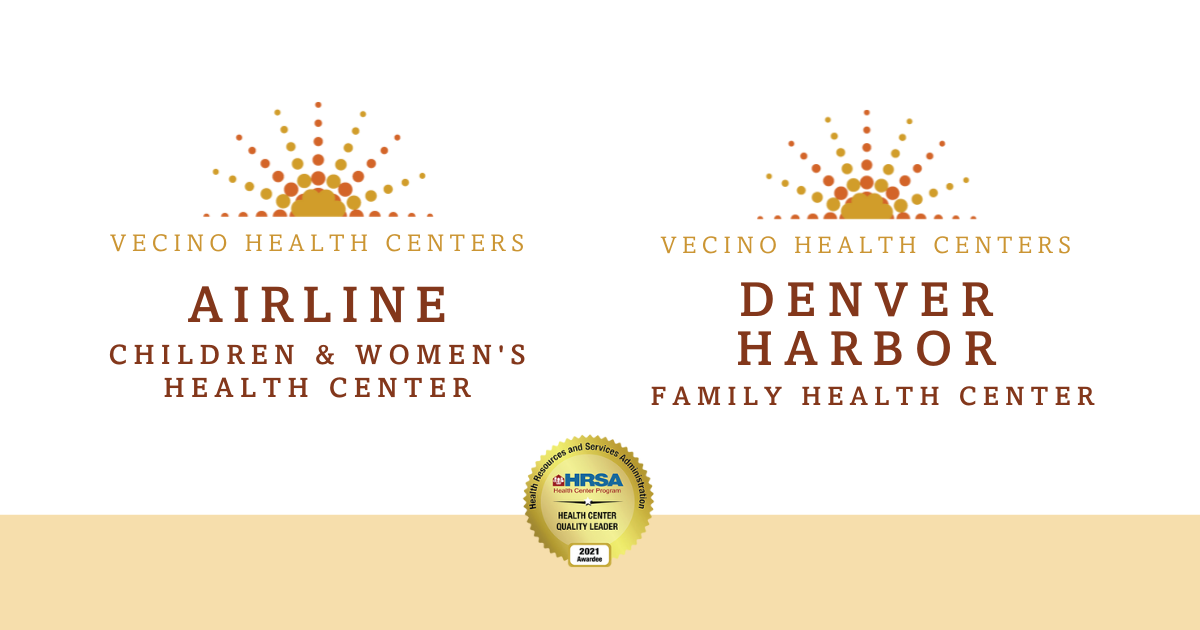 By changing "Clinic" to "Health Center" in these facility names, we highlight our commitment to our patients' health. We believe that all families should have access to health services, not just to treat illness or injury, but also to receive services that promote their overall well-being, including preventing costly and debilitating conditions.
Comprehensive pediatric and maternity services at Airline Children and Women's Health Center
The new name for the Airline site brings attention to our expanding women's health services. Following an expansion due to be complete in 2023, the facility will offer a full range of health services for women of all ages. 
Currently, Vecino's center at Airline specializes in pediatric services for infants, toddlers, children, and teens from birth through age 17, as well as in maternity care, including family planning, prenatal, postnatal, and postdelivery services. 
Comprehensive family health services for chronic disease management and prevention at Denver Harbor Family Health Center
Vecino's Denver Harbor Family Health Center will continue to provide a full range of health services for children, adults, and seniors, including medical, dental, counseling, and health education, as well as prenatal and postnatal care. Special services and programming are available on-site for patients with chronic conditions, such as diabetes and hypertension.
Health services from a recognized health center leader
Did you know that Vecino Health Centers is recognized in the top 10% of more than 1,440 health centers nationwide for quality? By updating our facility names, we are highlighting what we have been since 1999: a community-based health system committed to improving the health of our patients with comprehensive, patient-centered, affordable, and cost-effective services where they are needed most.
Let health shine!