Daniel Montez
Chief Executive Officer, Vecino Health Centers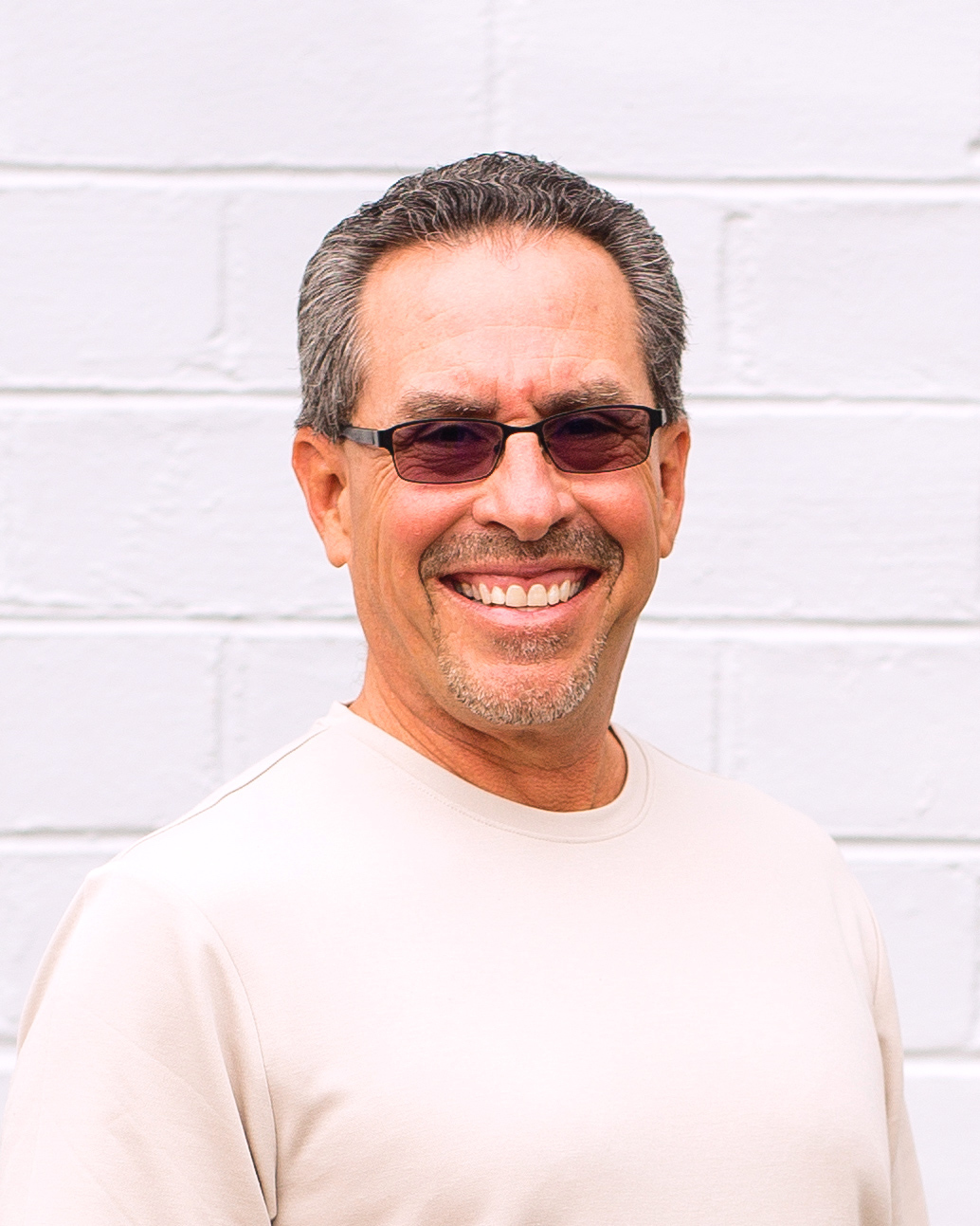 Mr. Montez is the visionary founder of Vecino Health Centers, establishing the organization in 2001 alongside a group of local pastors in the Houston community of Denver Harbor. Together, they shared a commitment to address the pressing issue of limited access to medical care faced by the community's 20,000 residents, who were often forced to rely on emergency rooms for basic healthcare needs.
Education – Mr. Montez's academic foundation includes a Bachelor of Science degree in Accounting from the University of Houston-Clear Lake, providing him with a strong financial and analytical skill set that he applies to healthcare leadership.
Background – Before his work to establish Vecino, Mr. Montez amassed over 20 years of experience in the healthcare field. Notable positions include serving as the Chief Operating Officer of Universal Health Plan, a Medicaid Health Maintenance Organization (HMO), and fulfilling various roles for The University of Texas Health Science Center at Houston. During his tenure with the university, he was Assistant Director for the Sponsored Projects Office and served as the Administrator/CFO for UT's Houston Recovery Campus, the largest substance abuse facility in Harris County.
In recognition of his contributions to Houston, Mr. Montez has been honored with the 2005 St. Luke's Leadership Award from St. Luke's Episcopal Health Charities in Houston, the Mayor's Hispanic Heritage Award in 2007, and the 2009 University of Texas School of Public Health Leadership Luminaries in Public Health Award.