Open Enrollment: Free assistance is available now!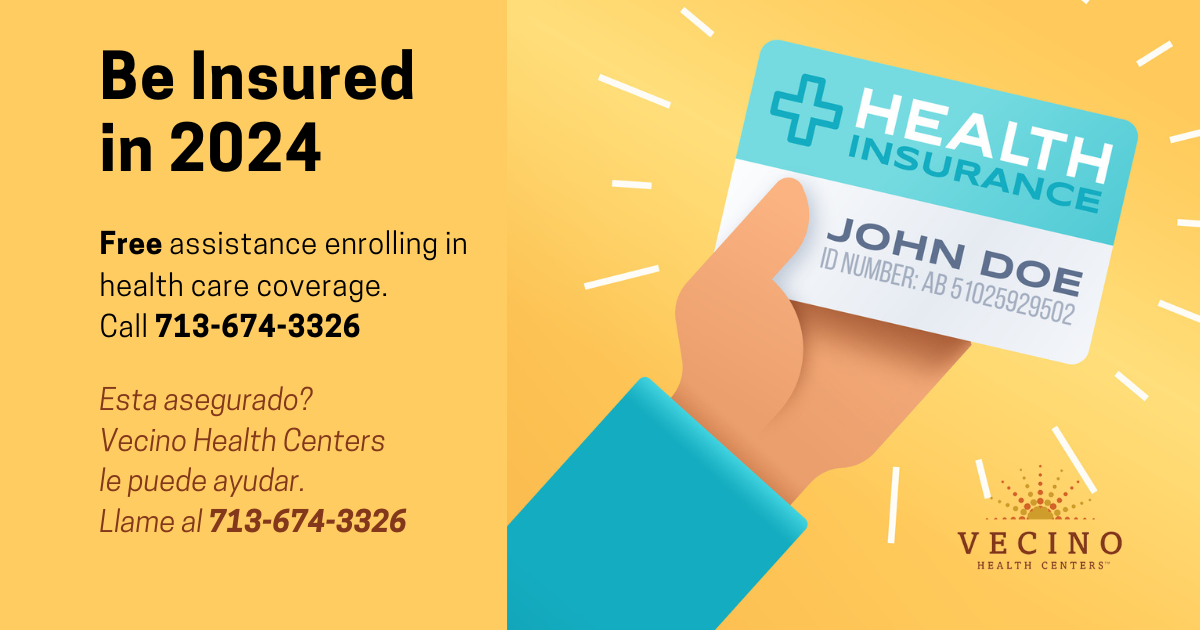 Get health care coverage for 2024!
Vecino's Health Center's ACA-Certified Application Counselors are available to help you understand your healthcare coverage options and enroll in a plan that's right for you.
Assistance is free, confidential, and available in Spanish or English. Our goal is to help you find and choose the plan that works for your family and budget.
Call today to schedule a free appointment for assistance with certified application counselors at Vecino Health Centers.
Don't wait! Act by December 15 for coverage to start on January 1.