Alix CaDavid, MA
Director of Program Development, Vecino Health Centers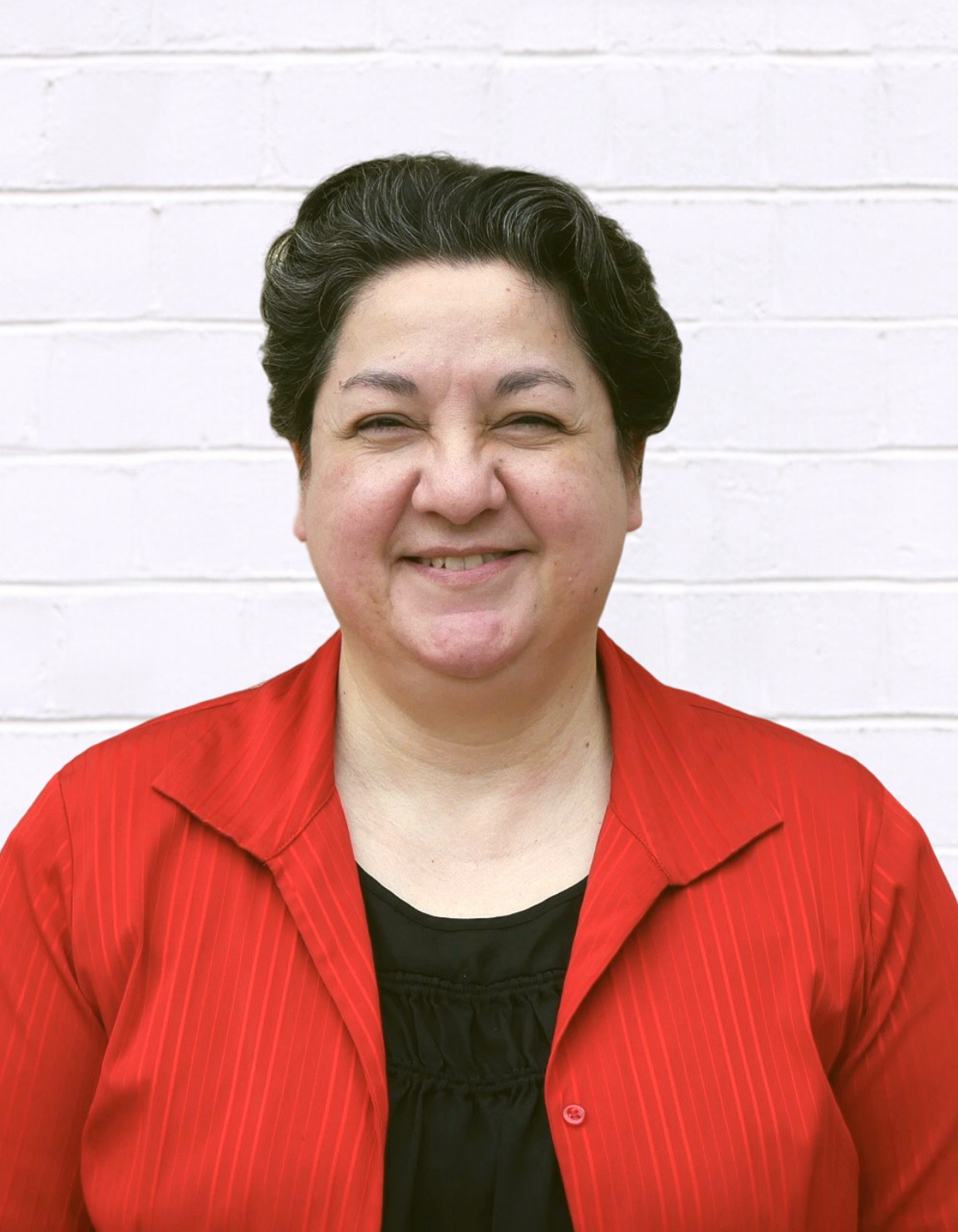 Alix CaDavid is an accomplished professional serving as the Director of Program Development at Vecino, where she spearheads efforts to expand capacity and enhance services through grant projects and program partnerships. With over 20 years of experience in the nonprofit sector, she brings valuable expertise in managing, developing, and improving health and social services. Ms. CaDavid joined Vecino in 2019.
Education – Ms. CaDavid has an MA in Social Psychology & Nonprofit Leadership from the University of Houston-Victoria and a BS in Political Social Work & Economic Planning from the National University of Costa Rica. She has certifications in Family Development from Cornell University, Asset Based Community Development from the ABCD Institute, Appreciative Inquiry from the AI Center, Youth Development from Rainbow Days, Outcome-based Program Evaluation from United Way, and Federal Grant Reviewer from the US Department of Health & Human Services.
Background – Ms. CaDavid is the author of curricula and training modules in health promotion, social-emotional learning, and community development. Her expertise includes non-medical drivers of health, integrated care, and collective impact for systems change. She has a track record of building partnerships to increase capacity in the community via collaborative efforts and multi-year grant projects. As part of her volunteer work, she has been a board member of the Hispanic Health Coalition and the Texas Rural Leadership Program. Ms. CaDavid grew up in a missionary family, which allowed her to live in the three Americas; as a result, she has a paradoxical appreciation of diversity and the common human experience across all types of borders.