Vecino Health Centers is working to become a COVID-19 vaccine provider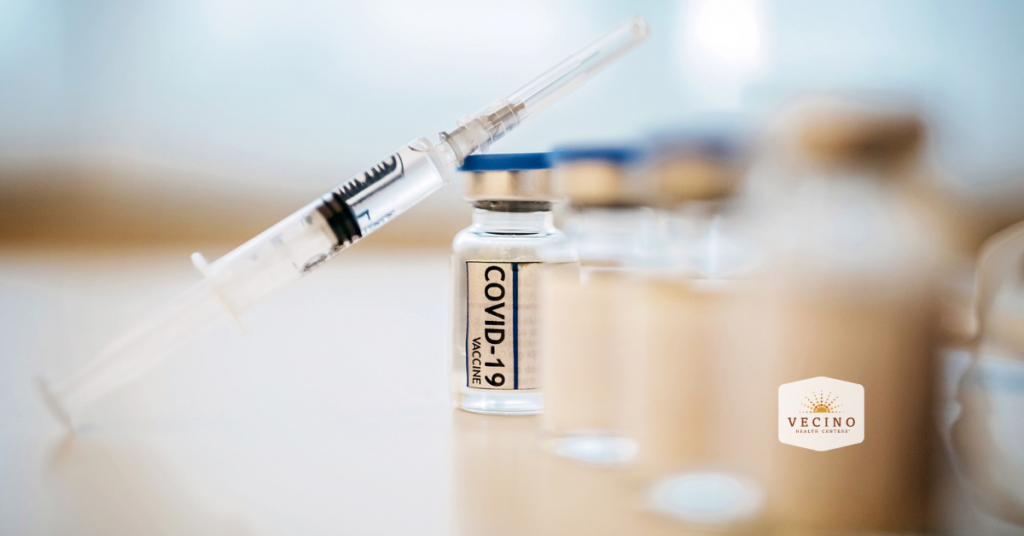 Vecino Health Centers hopes to be able to provide COVID-19 vaccinations to patients at its Denver Harbor Family Clinic and Airline Children's Clinic locations in the near future. Applications have been submitted and the organization is preparing its distribution protocols.
"We are committed to doing everything we can to make the vaccine available to our patients as soon as possible," says Daniel Montez, CEO. "In the meantime, it's important that we do all we can to stay healthy and contain the spread."
Updates on availability and protocols will be posted as soon as more information is available.
---
How to protect yourself and others from COVID-19
Wear a mask when in public. Everyone 2 years and older should wear a mask in public.
Stay at least 6 feet apart (about 2 arm lengths) from others who don't live with you.
Avoid crowds. The more people you are in contact with, the more likely you are to be exposed to COVID-19.
COVID-19 screening and testing with same-day results
Vecino provides COVID-19 screening and testing with same-day results to patients at both clinics by appointment and offers telemedicine and teletherapy services, as well as safe in-clinic medical visits using strict safety protocols.
---