Texas faces a healthcare crisis. In 2019, the number of residents who were uninsured was nearly double the national rate. As the pandemic continues, this disparity is only deepening. A record number of Americans have lost job-related health insurance as a result of the pandemic. The majority of these losses are concentrated in just five states, including Texas.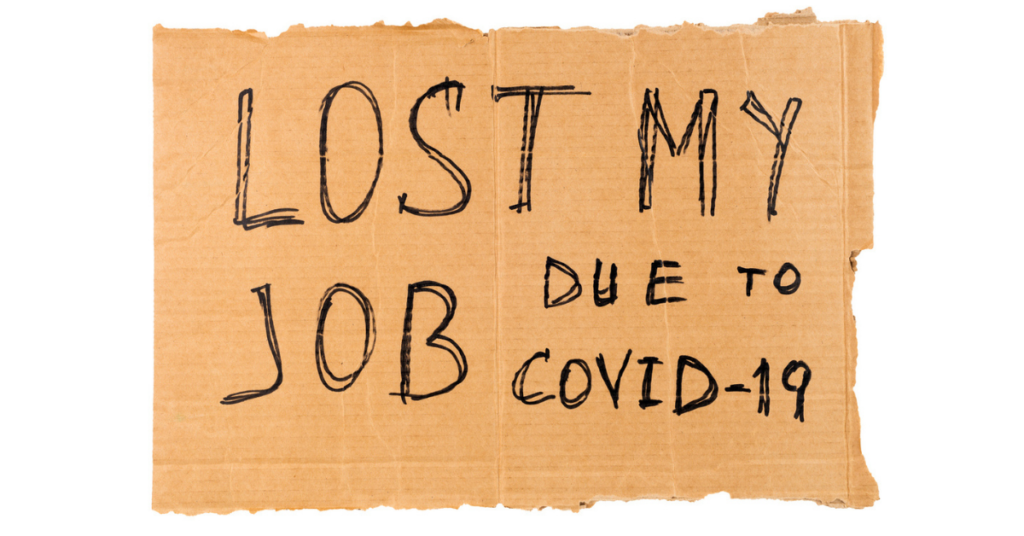 An additional 600,000 people in the state lost their health insurance during the early months of COVID-19, bringing the total number of uninsured to 4.9 million. An estimated three out of every 10 Texans are currently without health insurance.
As a state, and as a nation, we need tools to manage this crisis. Fortunately, we do not have to reinvent the wheel. Vecino Health Centers and other Federally Qualified Health Centers (FQHCs) are providing quality care to people who are unemployed and without health insurance. And they have been — for decades.
We don't turn anyone away — ever
"Now more than ever, families are desperate," says Daniel Montez, CEO of Vecino Health Centers. "Health care needs don't disappear just because a family loses its income or medical coverage. The pandemic sheds light on the importance of FQHCs as a cost-effective way of meeting this need."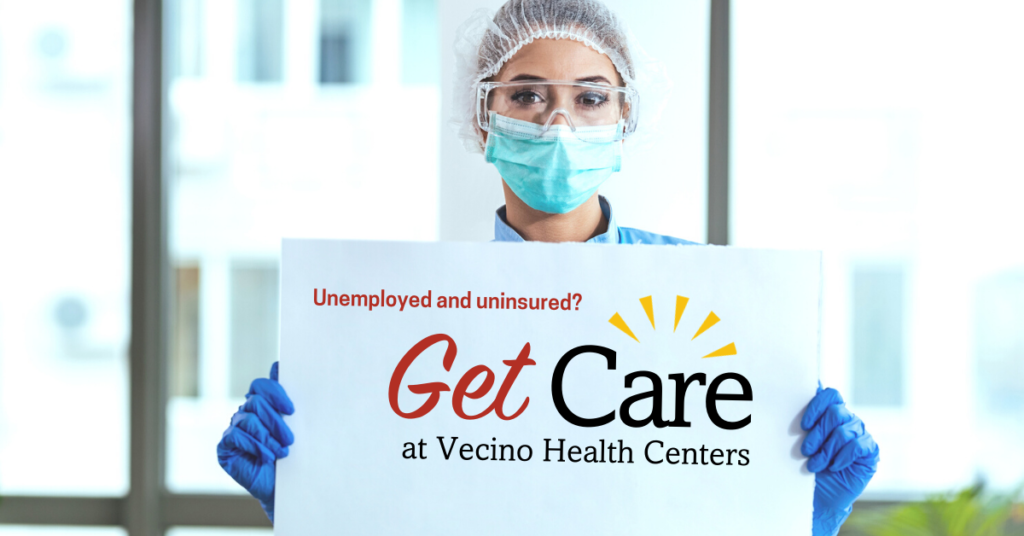 As one of 1,400 FQHCs across the country, Vecino receives federal funding to provide primary care in underserved areas. This includes caring for uninsured patients on a sliding fee scale based on income through its Get Care program. In return, the organization must meet stringent quality standards. In 2020, Vecino far exceeded these standards, ranking in the top 10% of health centers nationwide for clinical performance.
Quality health care in the most cost-effective ways possible
This model of care is extremely important, especially at a time when so many Houstonians are without health insurance. Treating uninsured patients in a primary care setting, as opposed to the emergency room, significantly lowers the burden on the greater healthcare system. It also improves health and lowers costs by focusing on preventive care, treating issues early before they become chronic.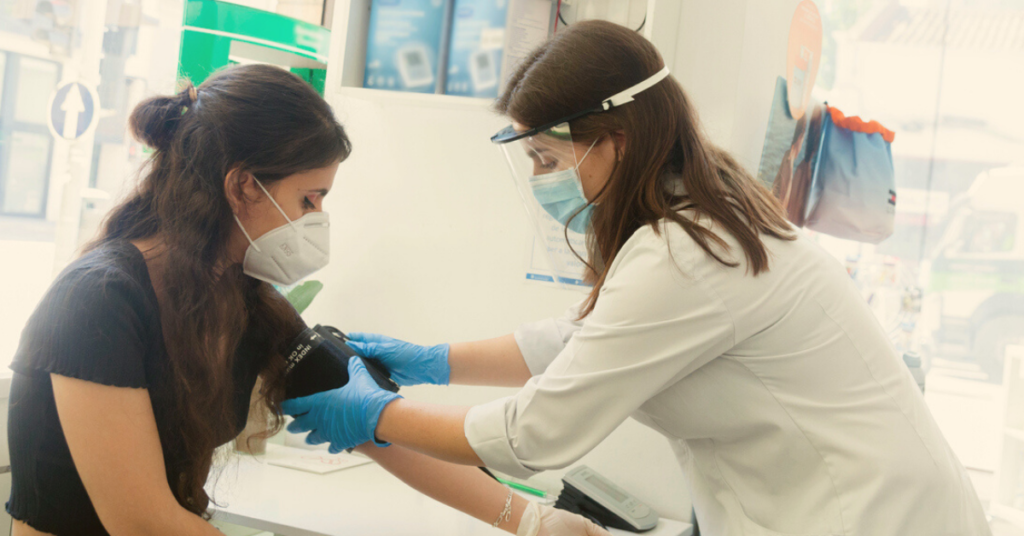 No one knows how long it will take for the economy to recover and for those who lost health insurance to regain coverage. But until that time, families in Houston have an important safety net with Vecino Health Centers and other local FQHCs.
Prepared for these unprecedented times
"This is an unprecedented crisis," says Montez. "But Vecino is ready for it. This is what we are here to do. It is the reason we were founded. In many ways, we've been preparing for this moment for 20 years."
Montez, along with a group of local pastors, founded the first Vecino clinic in Denver Harbor in 2001. Over the past 20 years, we have been able to serve and support more than 100,000 patients. In 2001, most of the 20,000 residents of the Denver Harbor community had extremely limited access to medical care and often resorted to emergency rooms for basic healthcare needs. Vecino Health Centers was created to give everyone in the community equal access to quality, cost-effective care.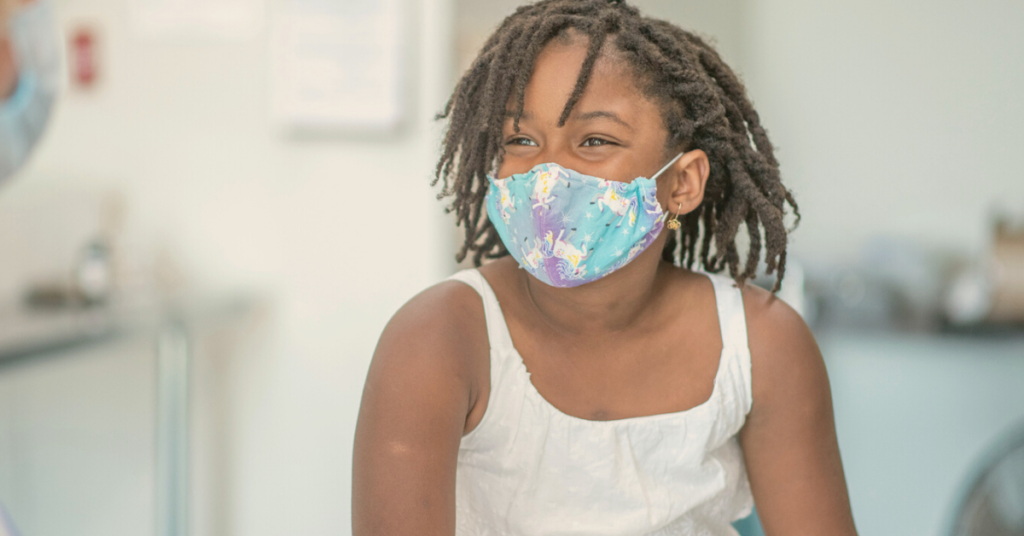 Today, Vecino Health Centers operates two clinics in northeast Houston. Denver Harbor Family Clinic provides medical, dental, counseling, and specialty care services for all ages. Airline Children's Clinic is focused on pediatric medical, dental, and counseling services for children from birth through age 17.