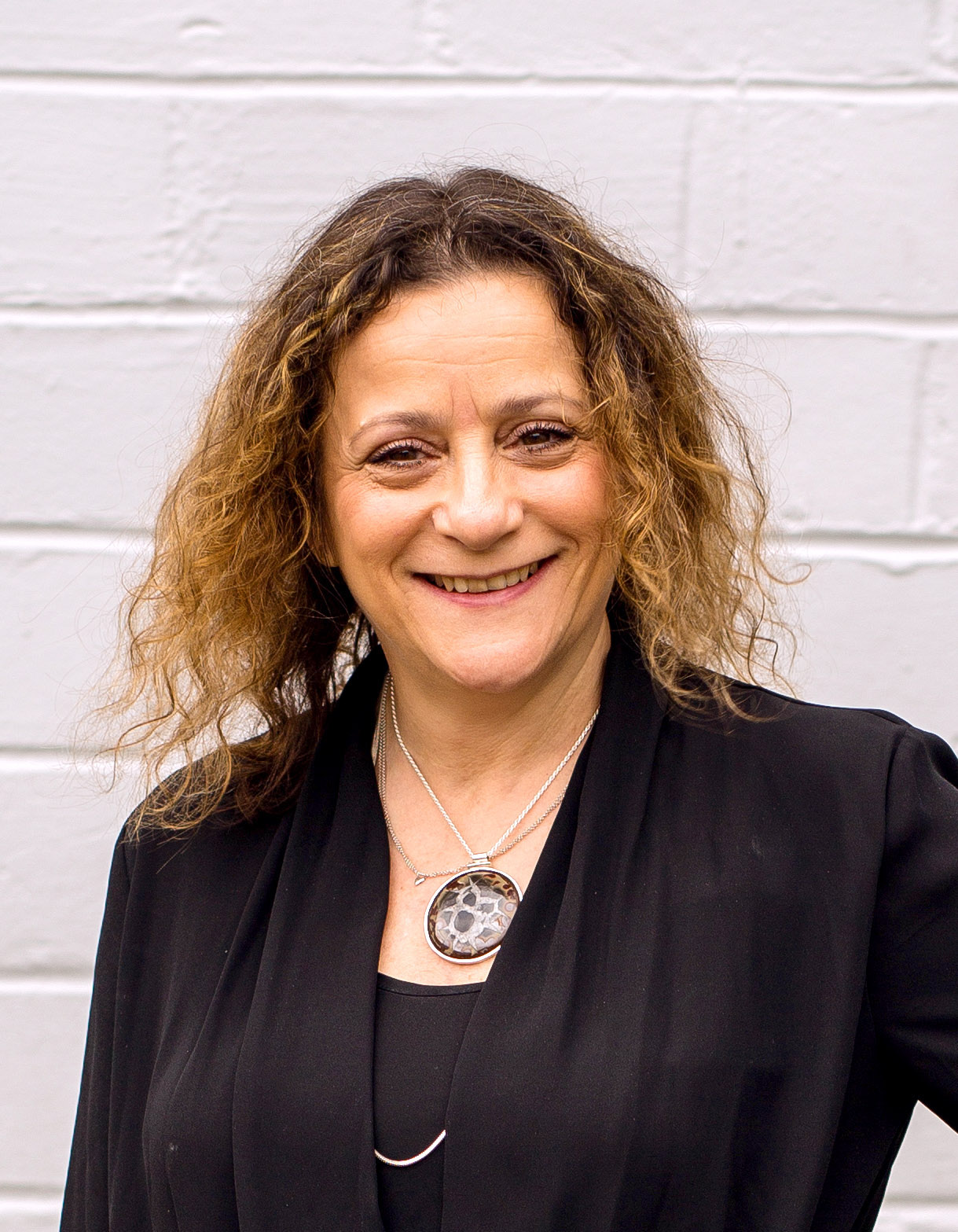 Mrs. Rosenzweig's bilingual and bicultural background in counseling and behavioral health has been instrumental in establishing services to meet the needs of Vecino patients.
Education  Mrs. Rosenzweig completed her undergraduate studies in clinical psychology at the Universidad Iberoamericana in Mexico City and received a Master's of Education in Counseling degree from the University of Houston. She is a Licensed Professional Counselor and Board-Approved Supervisor in the state of Texas.
Background  With extensive training in trauma-informed therapies, Mrs. Rosenzweig brings an integrative approach to her practice, drawing from interpersonal, cognitive behavioral, solution-focused, motivational interviewing, attachment, and trauma-focused strategies, in order to provide patients with the best possible care. She has been a guest lecturer at the University of Houston in the areas of trauma, cross-cultural counseling, and family therapy, and she has led an experiential training group in therapy process for Master's-level counseling students.