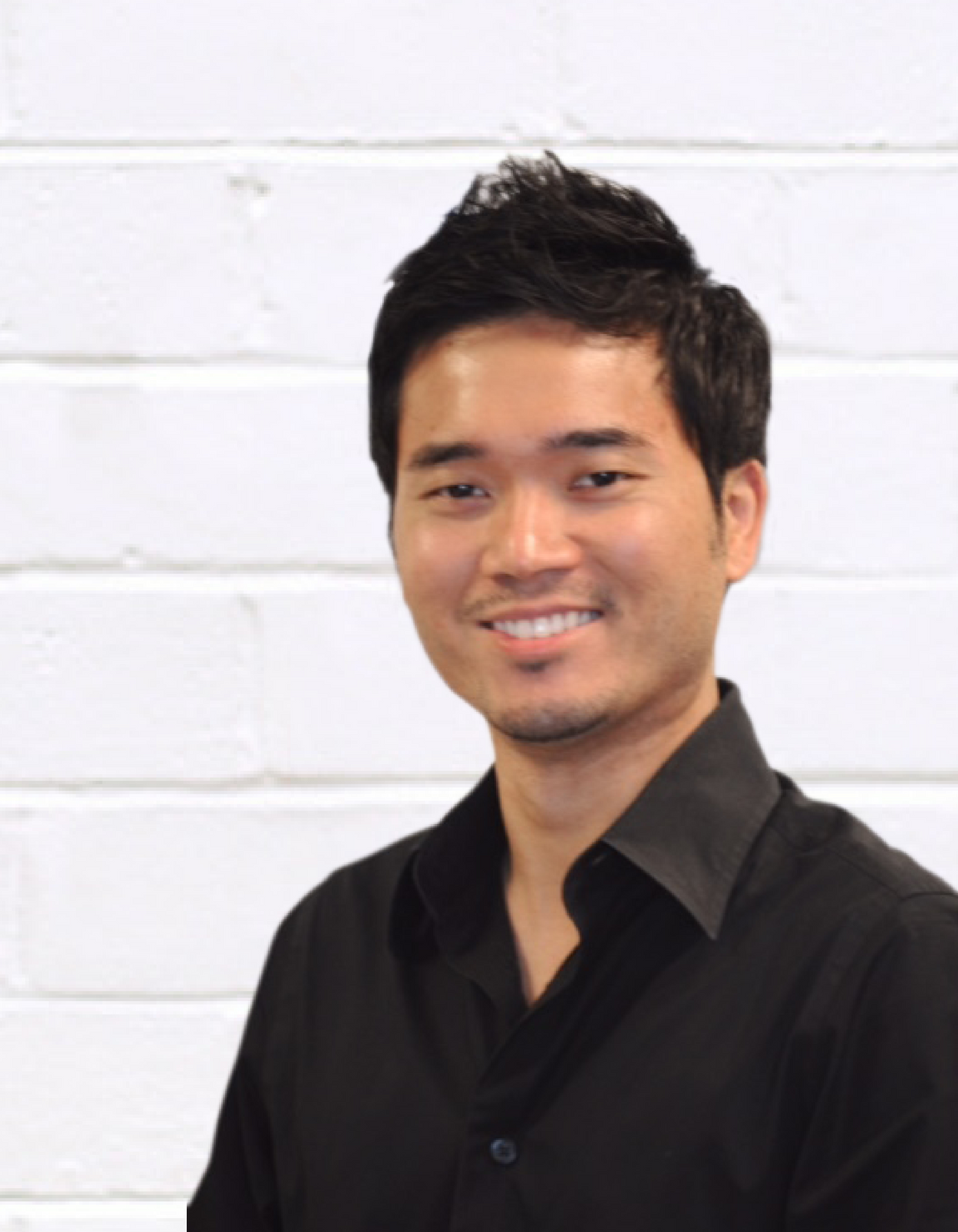 As controller for Vecino Health Centers, Mr. Yun is a hands-on finance leader and advisor to executive management and reports financial conditions to the board of directors and leadership team. He also oversees the annual budget, grants management and revenue cycle.
Education  Mr. Yun received a Master of Science in Accounting (MSA) and Master in Business Administration (MBA) from the University of Phoenix. He also earned a Bachelor of Arts (BA) in Economics from the University of Kansas.
Background  Mr. Yun has extensive experience in leading and preparing financial reports, budget preparation and financial analysis. He served in several financial leadership roles prior to joining Vecino Health Centers, including Chief Financial Officer for a Federally Qualified Health Center and Financial Planning and Analysis Manager for a Houston law firm.