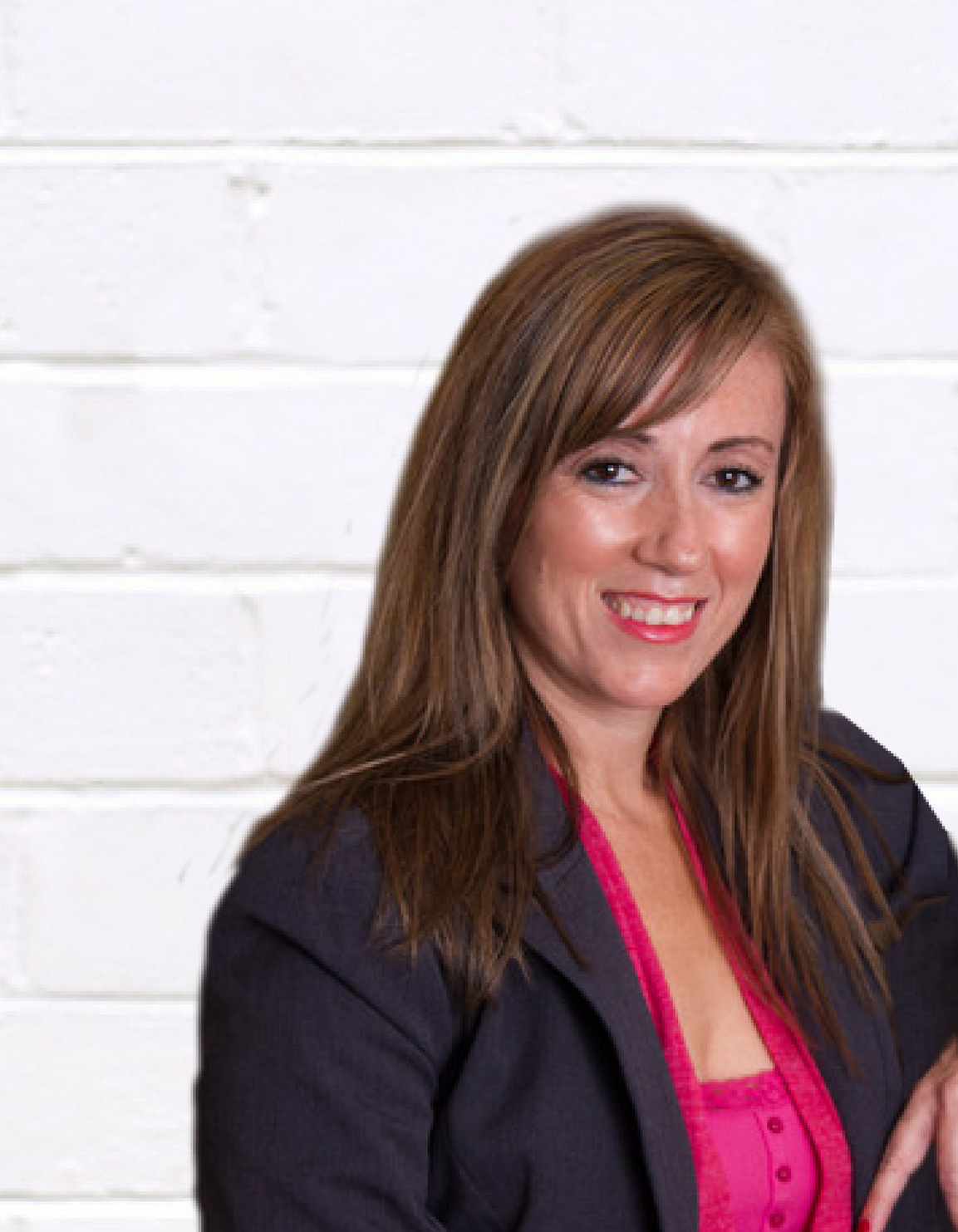 Ms. Ponti leads the Marketing, Outreach and Communications Department. Her background includes leadership roles in both the nonprofit and business sectors, as well as a strong commitment to advancing social justice issues in our communities.
Education  Ms. Ponti received her Master of Social Work from the University of Houston. She completed her graduate internships at IntraCare Medical Center Hospital and Houston Area Women's Center. She earned a Bachelor of Arts in international studies from the University of St. Thomas.
Background  Ms. Ponti has built the marketing department from the ground up, implementing a rebranding initiative to prepare the organization for future growth. Before joining Vecino in 1996, she was operation manager for Commercial Alliance Insurance Company, where she built and managed operational structure and controls of the Non-Resident Auto Insurance Program with sales of approximately 21 million dollars.
In 2010, Ms. Ponti served as co-chair of IMPACT Public Awareness Action Committee, tasked with the goal of increasing awareness and lowering infant mortality rates in Harris County. Other previous leadership roles include serving on the Advisory Committee for Strategic Partnerships for Houston Independent School District, as a member of Team Houston for Hispanic Elder's Project and on the mental health team designated to provide disaster relief mental health services at Reliant Astrodome for survivors of Hurricane Katrina. She was selected as one of "100 Outstanding Women in Leadership" by Houston Hispanic Women in Leadership in 2009.
Ms. Ponti is a native speaker of both Spanish and English. Her hobbies include yoga, outdoor activities, traveling, eating good food and learning about different cultures. She also enjoys spending time with her little dog, Sasha.