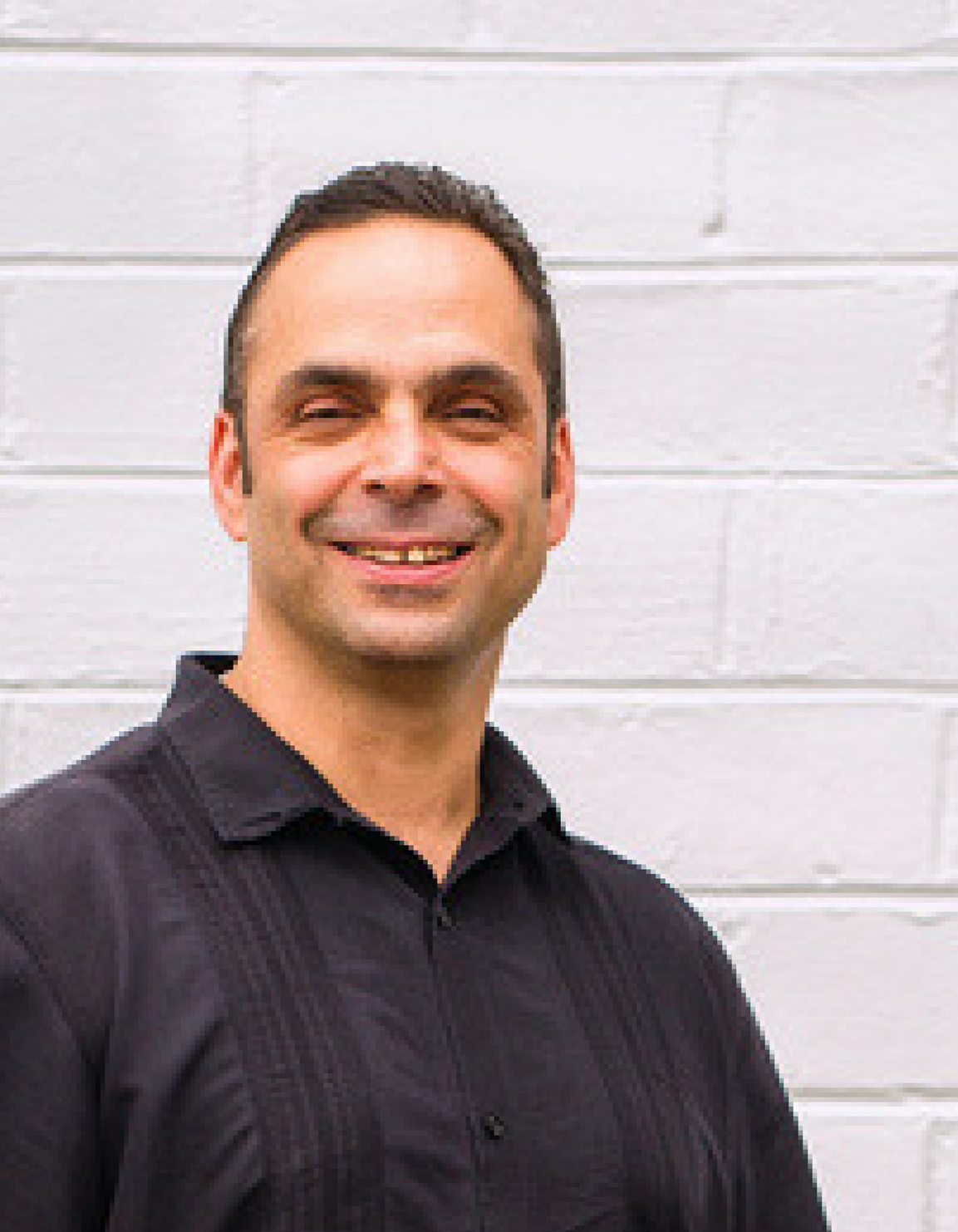 Mr. Gillett has been in the computer field for more than 30 years. He holds various certifications, including MCSA (Microsoft Certified Systems Administrator), MCP, A+ and Network +.
Education  Mr. Gillett received his Associate of Applied Science from Lee College, graduating on the dean's list.
Background  In his free time, Mr. Gillett loves cooking, building websites and spending time with his wife and pugs.