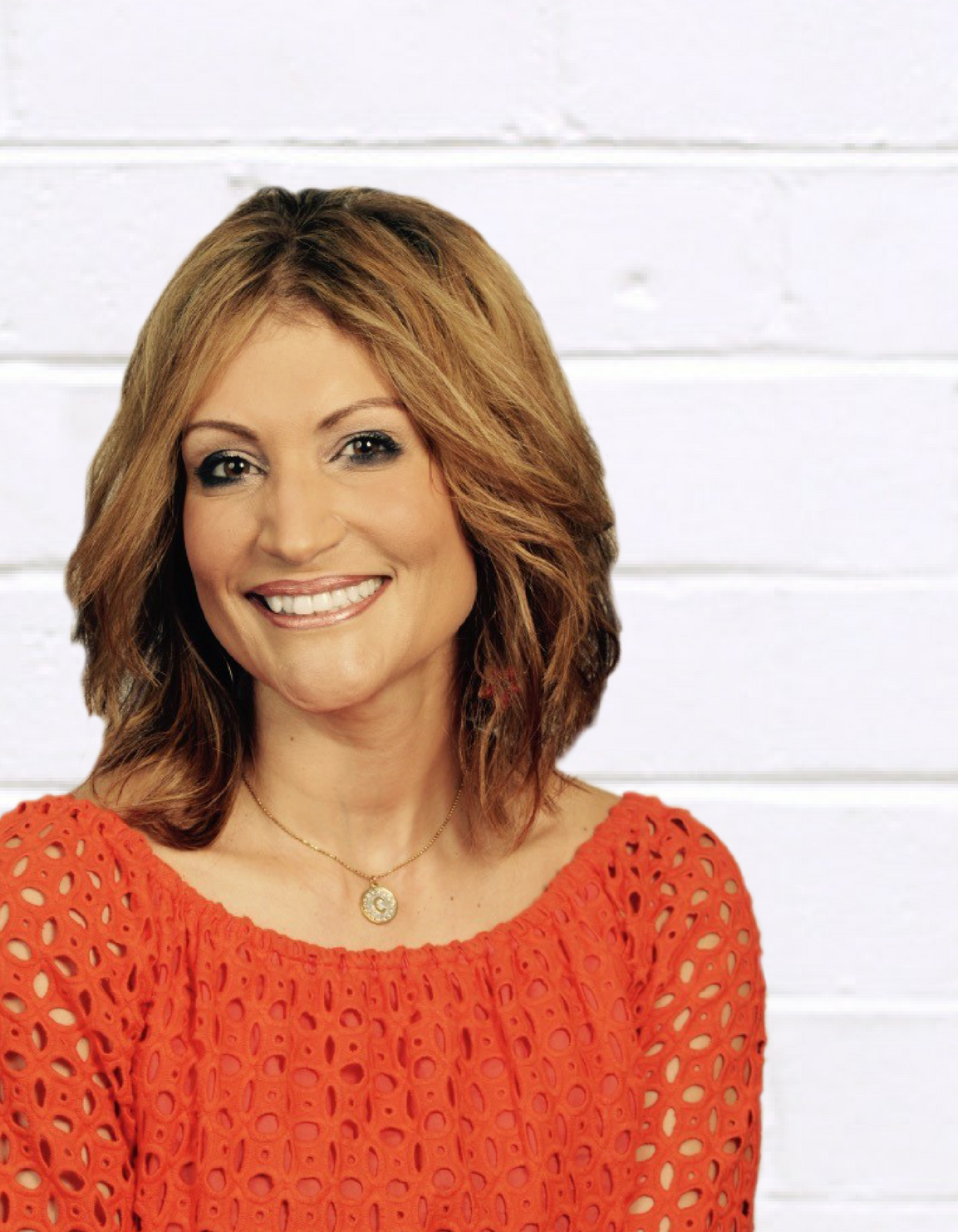 Ms. White has served as director of development since 2016. She is responsible for all aspects of fundraising, including donor cultivation and maintaining current sources of agency funding. Her primary role is to develop strategies that identify and secure multi-year funding sources, such as individual donors and corporate sponsorships, thereby ensuring Vecino's long-term sustainability. Ms. Duval comes to Vecino with over 22 years of experience in the nonprofit sector, including work in development, fundraising and programs. Her extensive experience and fundamental understanding of the nonprofit sector has helped her build long-lasting relationships with foundations and other key stakeholders in the community.
Education  Ms. White received a Bachelor of Business Administration, with an emphasis on marketing, from the University of Miami.
Background  Ms. White is a longtime member of Greater Houston Hispanic Chamber of Commerce and Greater Houston Partnership. She currently serves on the chamber's marketing committee and as an ambassador promoting women in the workplace. "Empowering women to reach new heights"has always been her passion. Her hobbies include cycling and traveling to developing countries. She is the proud mother of two daughters, Alexandria and Aspen, who share her passion for promoting health, education and sustainability in hard-to-reach areas.