Do you have health insurance coverage for 2022?
Start a 2022 health plan application now!
Get FREE assistance from the Enrollment Specialists at Vecino Health Centers! Call us at 713-574-7994 to schedule.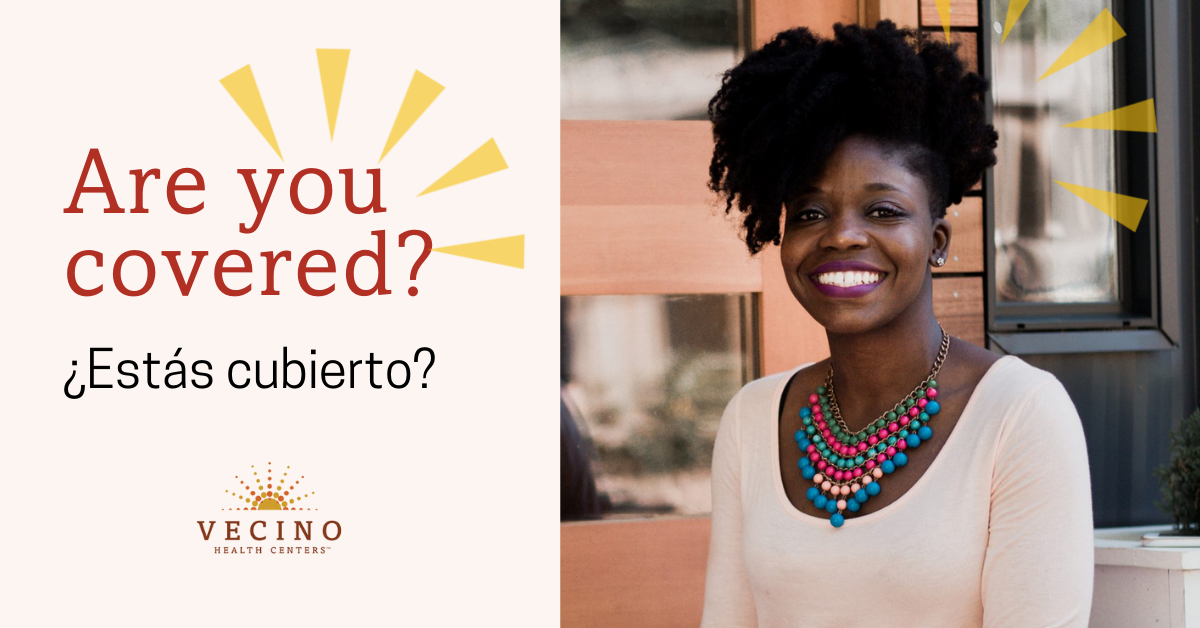 Now is the time to get your health insurance coverage for 2022 through the Health Insurance Marketplace. Vecino Health Centers will help you understand your options and enroll. There is no charge for this assistance; it's free!
You can find coverage that fits your budget and meets your needs. Whether you're uninsured, or just want to explore your choices, we can help you find coverage through the Marketplace that's right for you. 
Call 713-574-7994 for assistance.
Don't wait! Start now to be sure you are enrolled by December 15.
"Great service. Thanks to Vecino I was able to obtain health insurance for my wife. Every time I needed help they were there to assist me without any hesitation. Without Vecino I was lost and had no idea where to go to."
Call now for free assistance with enrollment for 2022.
---