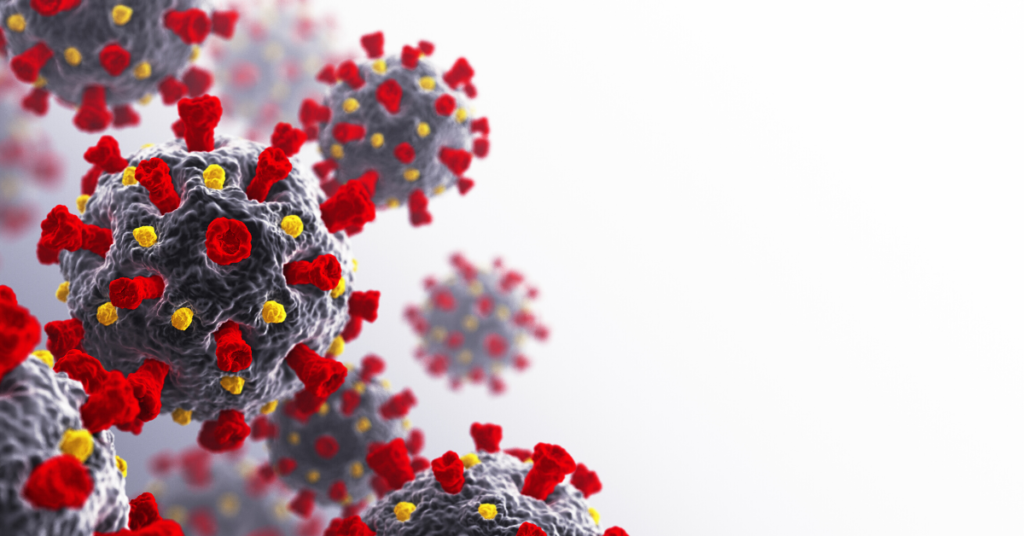 Information and resources for patients and community
We are closely following all updates and recommendations regarding COVID-19 at Vecino Health Centers. New procedures are in place to fulfill our role as the frontline of care to the patients of Houston, while maintaining the safety of our patients, staff and families.
If you are concerned you may have COVID-19, please call us
If you or someone in your family has symptoms of fever, new cough or new shortness of breath, stay calm and call your clinic:
We have an active screening process for all patients to determine who is at high risk for COVID-19*. To help prevent the spread of COVID-19,  please don't come into the clinic until after you've called.
The new coronavirus (COVID-19) outbreak is changing rapidly and we are monitoring and preparing. We want you to be prepared, too.
---
Answers to Frequently Asked Questions
What are the symptoms of COVID-19?
Fever
Cough
Shortness of breath
It can take as little as two days or as long as 14 days for symptoms of COVID-19 to appear. Keep in mind that we're also currently experiencing flu season and high pollen counts, so if you have symptoms there may be more common causes.
Do I need to be tested for COVID-19?
Not everyone who is sick needs to be tested. The Centers for Disease Control and Prevention recommends that you should call your doctor if you are experiencing flu-like symptoms and have recently traveled to countries or regions where the coronavirus is spreading or have been in close contact with someone who has been diagnosed with COVID-19. If you are only experiencing mild symptoms and have not been in contact with someone who has been diagnosed with COVID-19 or traveled to one of the countries where infection has spread, you do not need to be tested.
What if I feel sick but don't need the test?
Call your clinic or contact Houston Methodist Virtual Urgent Care. To help prevent the spread of COVID-19, please don't come into the clinic or go to the emergency room. After discussing your symptoms, clinic staff will confirm whether or not you need to be tested and will advise you on how to treat your symptoms from home.
How do I keep my family safe from the coronavirus?
Stay home if you are sick
Wash your hands with soap and water regularly
Cover your cough and sneezes
Avoid touching your eyes, nose and mouth
Avoid close contact with sick individuals
Disinfect and clean commonly touched surfaces
Avoid nonessential travel to at-risk countries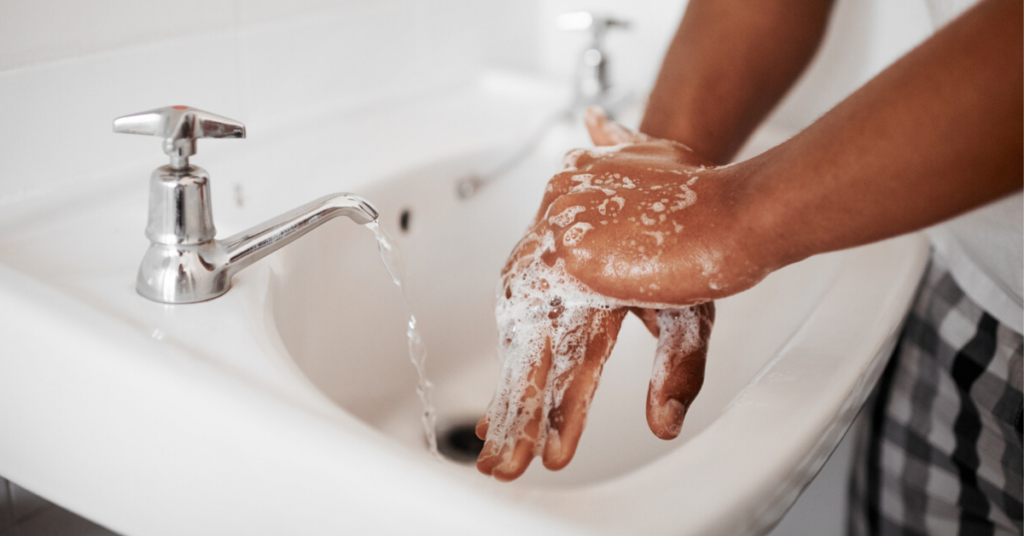 For more information
---
*The full cash price for the PCR COVID-19 lab test is $51. Insurance coverage and/or discounts may apply via financial assistance.