2019 Holiday Schedule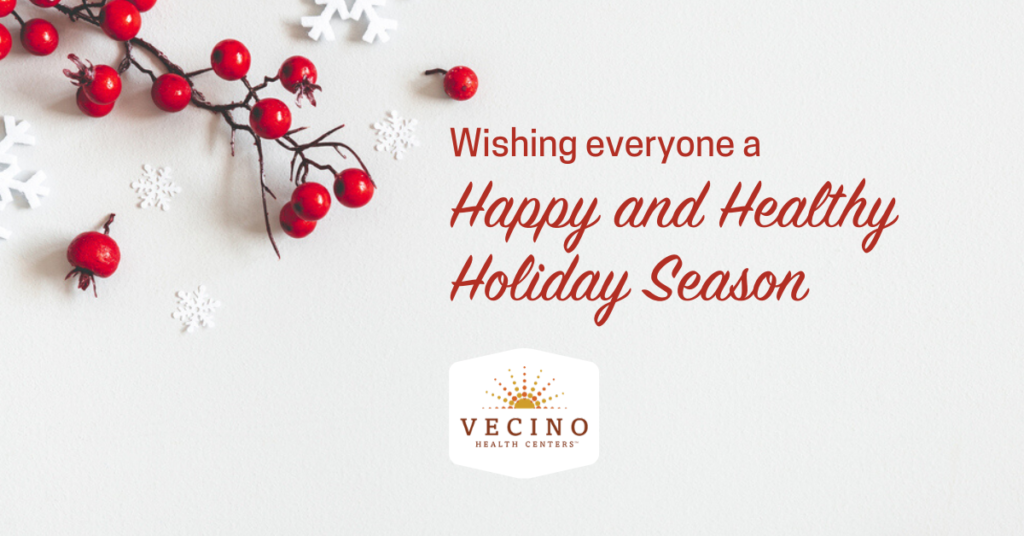 We wish everyone good health and happiness this holiday season. Vecino's Denver Harbor Clinic and Airline Children's Clinic will be observing the following holiday schedule:
Wednesday, November 27: Open until 12 pm (noon).
Thursday and Friday, November 28 and 29: Closed
Tuesday, December 24 and Wednesday, December 25: Closed
Tuesday, December 31 and Wednesday, January 1, 2020: Closed
If you require immediate attention call 911. If you are sick when the clinics are closed, call to speak to a doctor or nurse on call: Vecino's Denver Harbor Family Clinic: 713-674-3326, press 0 , or Vecino's Airline Children's Clinic: 713-695-4013.
---